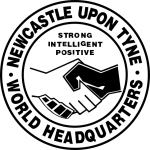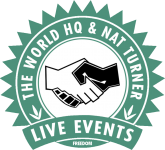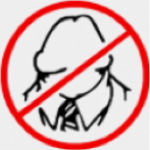 Welcome to WHQ
Black, white, gay, straight, religion or lack of it... Welcome to Newcastle's top & longest running underground Club. We hope you come to love World HQ, we built it right here, for you & all your chums - in the hope that you would... x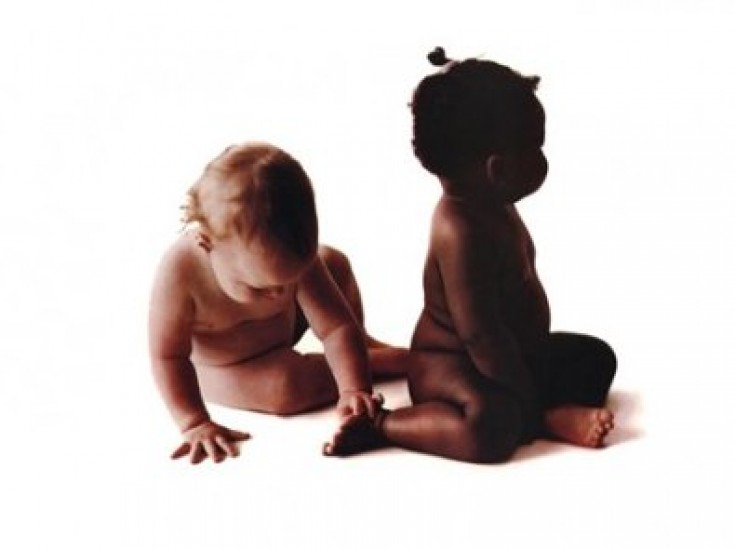 The WHQ Autumn Season is here
Well, that's the Summer all boxed off & the Club is now back & firing on all cylinders, for one of the most exciting seasons of shows we've ever programmed. Whether you're already tight with our musical gang, or brand new to the city, we are dying to see you on that dancefloor.
Come along to WHQ & celebrate youth, love, music & inclusivity with us real soon. Check out 'What's On' where advance tickets are available for all of our amazing shows & as always, there are some really heavy hitters..!
Square dealing

Have you lost something, you forgetful little muppet? Help is at hand.
Lost property
September 2022
October 2022
November 2022
December 2022
About the Club
What we are, what we do, hire info & all about our magical building. Click the 'view all' button to see the full caper.
View All
Our history
Here are a few snippets of WHQ's extensive history in Newcastle spanning the last 5 decades. Click 'view all' to read the full timeline of the amazing journey that created this true, underground subculture of genuine diversity & fun - it's a mind blower.
View All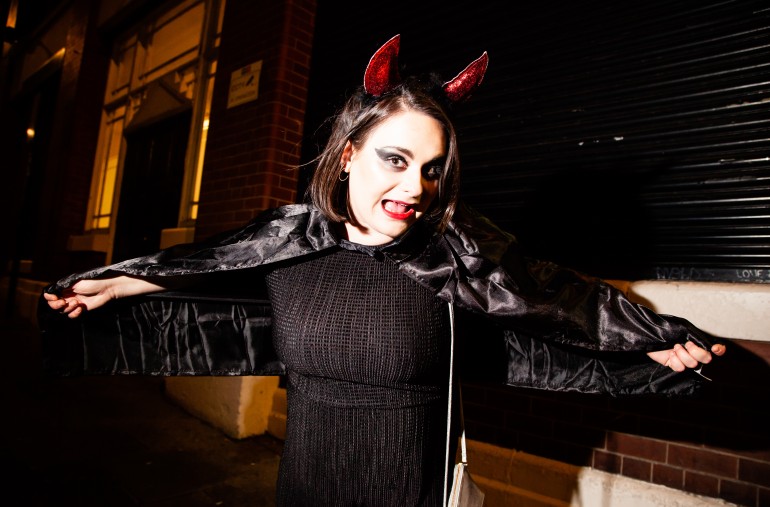 A novel combo of two staples here… Proving the theory that sticking to one costume can sometimes prove more effective, as we're just left feeling a little confused…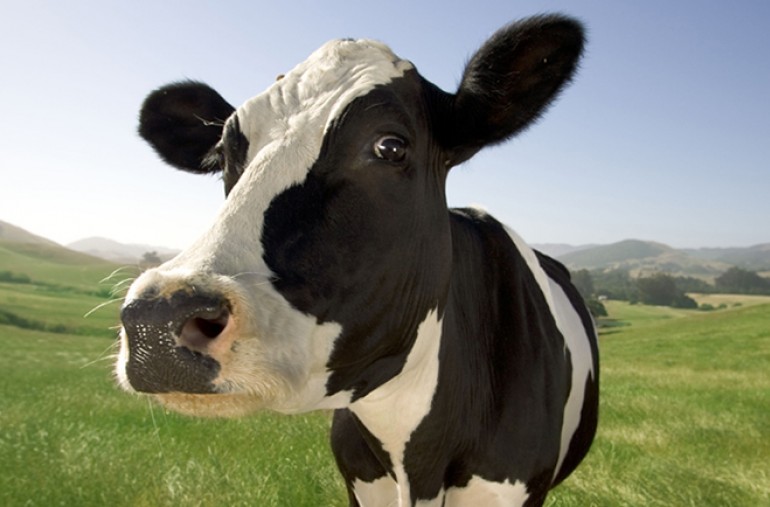 A top notch, local, independent free speech podcast & facebook group.