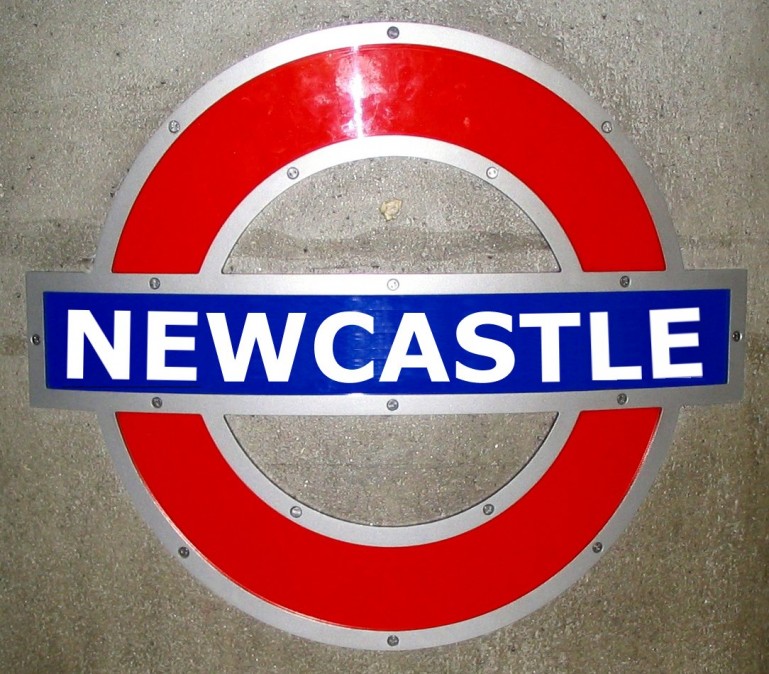 Future underground
Curtis Mayfield House Forever
Some years ago, we secretly began the hard work on super complex, mega stressful negotiations with Newcastle City Council, to secure the future of Curtis Mayfield House.
As a result, we bought out their ground lease for the next 150 years, after yet another monumental struggle.
This meant that we no longer had to pay any ground rent for the land Curtis Mayfield House stands on.
It's as near to a freehold as you can get & rare for the city center. This was an immensely complicated & costly thing to do.
Council Officer's voice - 'Ha! You'll need to chuck a whole load more dolla at it pal, if you wanna get this result..!'
So why pay all that money..?
We did it because long term, it was the right move & will protect both WHQ's future & legacy.
Once the area opposite CMH is developed (which is already now finally underway), it's a no brainer to assume ground rents will sky rocket.
Had we not made this move, in ten years time we may have found ourselves in a position, where financial pressures from ground rents meant that we couldn't afford to retain such a big city centre location as a Club space.
Unless we'd knuckled down, planned ahead & invested big.
We fully realise, that we, you & everybody else reading this will already be brown bread, when this lease expires.
But we wanted to ensure, that irrespective of our mortality, or any future changes that may take place in the city, proper Underground Clubbing, will always have a secure home in Newcastle.
We believe, the young people of the future deserve that & they shall have it - Curtis Mayfield House.
It might well be your own children, that appreciate us doing this.
So how can that be guaranteed..?
Making this lease move (& shouldering the significant debt that it represents) means that as long as we always evolve as both a Club & a team, we'll always have a World Headquarters Club in Curtis Mayfield House.
That's even after we are 6 feet under, way out in the woods, with a tasteful little bush planted on top of us.
We realise that the underground subculture WHQ has grown into is bigger than us as individuals. It belongs to all young people & we wanted to do our very best to protect it for future generations.
Your boy David, he quite likes a nice bit of evolution too.
Boss Man Rests in Power
We finally tied the 150 year lease up back on December 5th 2013, the day Nelson Mandela passed away.
Everybody with a heart had their own take & deep, personal connection to Mandela. To us, it literally felt like he had clung on, waiting for us to finally pull it all off & secure the future, before he checked out…
He gave us so much inspiration, over so many years & we hope he's proud of both his Curtis Mayfield House & his World Headquarters Club.
The ones he helped us all build x.
Madiba - Stand firm x.
The Here & Now
All this talk of securing the future aside...
We have all been living in crazy, uncharted times. The World has been in the grip of a Pandemic & as a Club, we needed to navigate to the other side of that.
Fingers crossed, now we are open again hopefully the vaccines will kick Covid's ass & we can stay that way.
A lovely little thing that someone once sent us. How cute..!
---
Related Articles