Hire the club and change your world...
All Djs love to play at World Headquarters.
It's the Underground #1 & is without doubt the coolest, most intimate place anywhere in the City to come partying, or to see really great artists, spinning live & up close.
Find out how easy it is to put do's on with us & how it all works.
You next fab party or career as a Promoter starts here…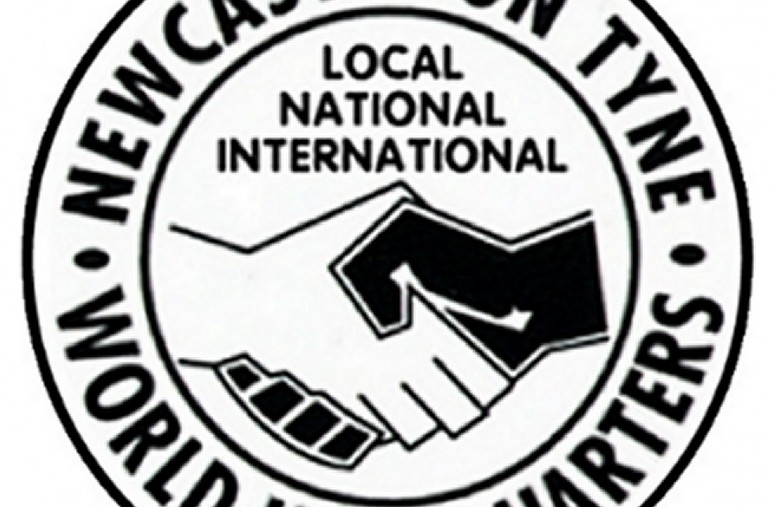 All the background to staging your own events here. How things stack up, how easy we make it & just how much fun you can have & all the loot you can make...