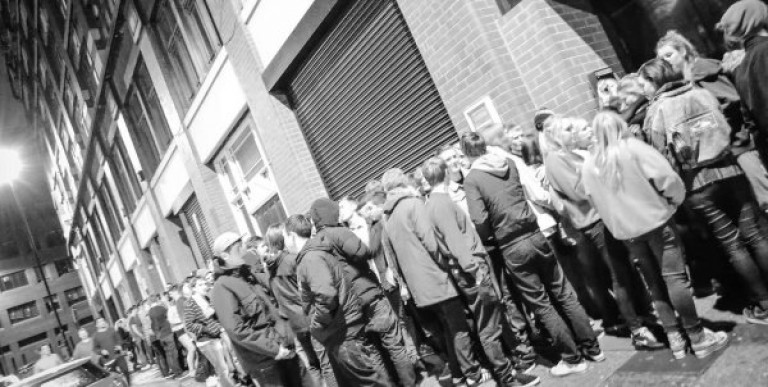 2. Why events work so well here
We make both floors of the Club available to hire, so you can promote your own events on whatever day of the week / weekend you prefer.
We have a fabulous facility here & no Dj or promoter coming up in 2023, has to endure the hard knocks pantomime & door rip offs we had to face as kids, cutting our teeth way back in the 80's.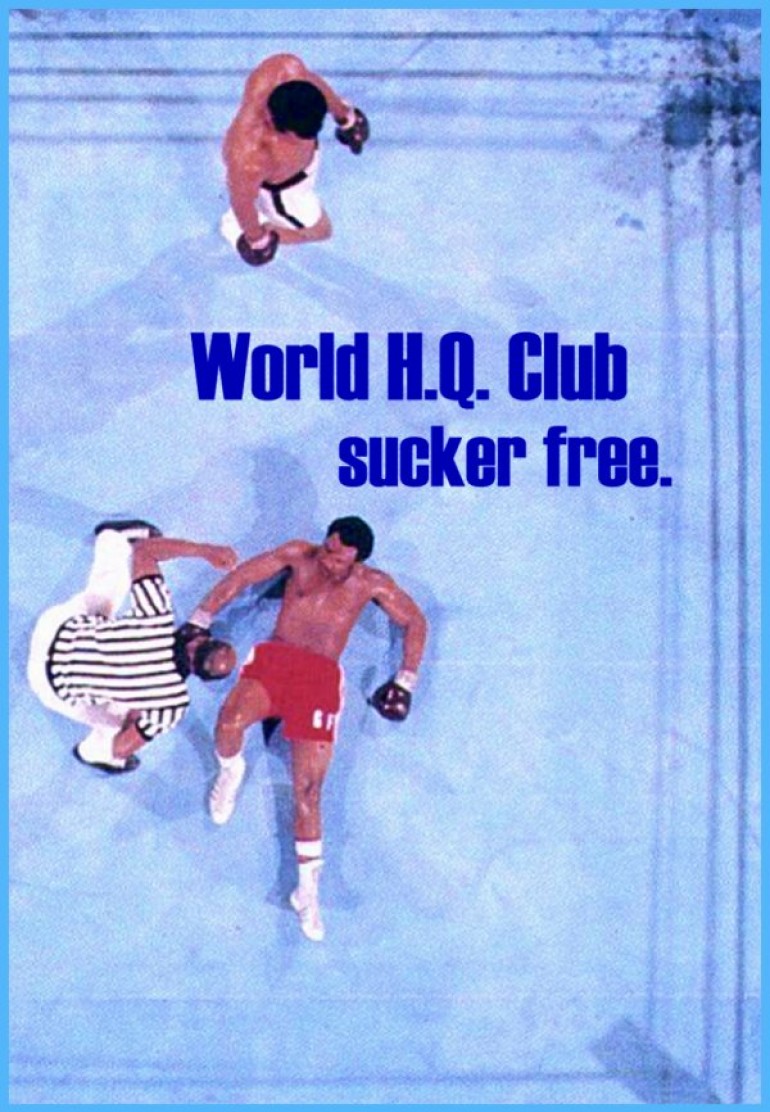 With the latest license in the city, we are able to dance & serve alcohol until 5am.
The upstairs Club capacity is 320 & the Club downstairs is 292, making the overall venue capacity 612. Both floors are well laid out & really great places to hold any type of rambunctious, high quality & epic musical antics.
Putting on events & Club nights is always great fun & when you get it right, it's financially rewarding too.
Increase your chances of winning in the promo game by working with us. We have super friendly door staff & a lifetime of experience in making all kinds of diverse events succeed.
So have a cool party, make yourself a nice, big, chunk of loot & be a leader in your crew.
You could always chip in with all your chums & book your favourite Dj, or you could try & raise funds for your fave charity, spin the tunes yourself, or just do any kind of event you fancy.
Listen up...
The sound in the Club so incredible you will not believe it. Beautiful, liquid Bass, a Mid kick that could rearrange your internal organs & Highs so perfect – you'll think you're back in Amsterdam..!
Forget about other places you hear tediously bleating on, about their imagined 'best in the Toon' waffle boxes…
We waited years to get to this level with our sound & anyone who hires the Club from us for an event, reaps the benefit of what is now without doubt, one of the finest Sound Systems on the Planet.
Here is a little look at delivery day & the scale of what we have now brought to the game. We've actually added even more now, since this little film was shot…
---
Related Articles