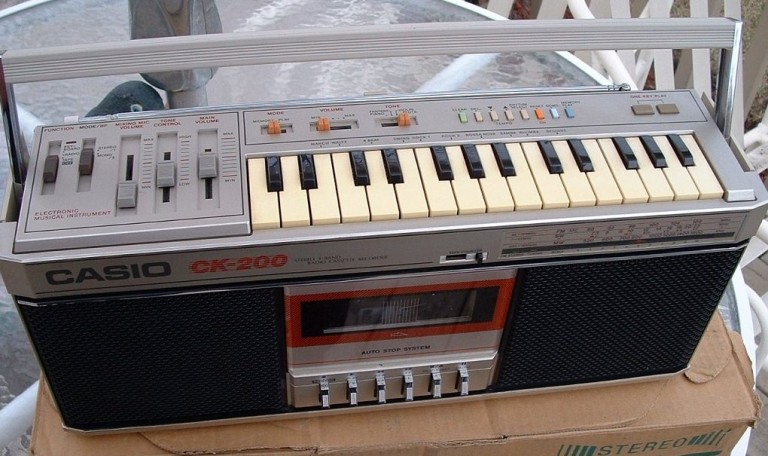 3. What goes on here...?
World Headquarters Nightclub is open through the week for all kinds of Club nights & cool events, check 'What's On' to see what's coming up this week. We are also open every Friday & Saturday from 11pm & are licensed for music & alcohol until 5am.
World HQ has an attitude free, girl-friendly, multi racial, block party vibe. It's kinda like being at a really good party, in a comfy, friendly, secret, little house.
Embracing everything from modern electronica to the rarest of cult Black music, we keep things truly independent & properly underground. Our aim is to to expose as much niche & great music as we can, whilst always making sure the groove is fresh & real easy to get into.
What we do is a people thing & a refreshingly credible & cosmopolitan alternative to the City's out-dated, stag party, corporate & MTV-type scenes.
At World HQ, our far out music & up for it, hands in the air crowd are the stars.
All Great Apes are welcome...
We want everyone who comes here to feel truly uplifted by the music that we play & we promise you will be. We're also ridiculous value for money & are basically half the price of other places & twice as good.
If you've never been to the World Headquarters before, you should give it a try, you'll be amazed…
Make new exciting friends...
We get a real mix of people & we're very popular with tourists & visitors to the City. One of our original aims was to create a Club in Newcastle that'd work just as well in any other city in the world.
Don't make we wait too long.
---
Related Articles