Lost Property
You look like you need help..?
We are very sorry, as we did see you & know you definitely had your dignity when you arrived at the door...
However, it seems you may have misplaced it during the course of the evening's festivities?
Unfortunately, we cannot help you with that virginity thing of yours either…
That's all in the past now, so we want you to try & embrace that, take a deep breath, put it all behind you & just let it go.
We digress… Have you lost something?
Well don't be surprised, people lose all kinds of things in the Club. You wouldn't believe the clutter that some folk leave behind..! Their inhibitions & the stresses of their daily lives are just the start of it...
They also lose their mobile phone & hats.
Help us to help you
If you think you've lost, or left something in WHQ & would like to try & get it back, help is at hand.
Just follow these three simple instructions, slowly & methodically...
First, close your eyes.
Then gently scratch yourself on the forehead - That's it, lovely..!
Now look closely into the mirrored section directly below...
Look..! That's you, wondering where you put your stuff...
How to go on...
Send us an e mail including…
A description of the item(s) you have lost.
The date/event at which you lost them.
Whether items were in the cloakroom & if so, the number on your ticket.
A contact telephone number.
The e mail number for lost property is hello@welovewhq.com
Please read the rest of this page (carefully) before getting in touch.
Top tips to note
If you lose something at the weekend, we may not be able to get back to you until the following Monday.
At busy times it may take even longer, sometimes much longer…
That's no one's fault, we are a busy crew with lives of our own & loads to do, so you gotta just accept that.
Ringing our office re lost property is pointless, as we don't answer the phone.
This also applies to Mothers…
Why some kids think getting their Mam to ring in & leave a selection of pointless & successively more terse messages, may in any way accelerate the process is beyond us..?
Yo' Mamma's input doesn't change or speed up anything.
E mail is the only way to go, contact hello@welovewhq.com
No phone calls, Facebook / insta messages or Mammie voicemails.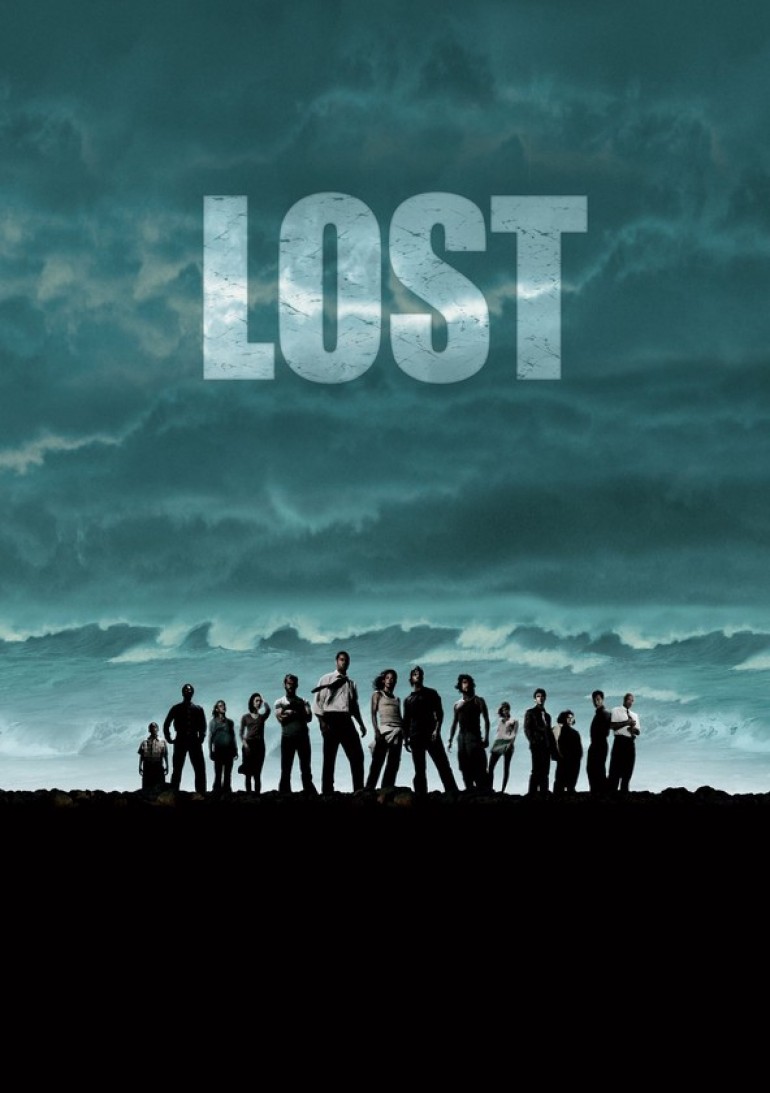 Please also bear in mind, that irrespective of how important any item may be, it was you that lost it, not us…
It costs nothing to be polite, so don't go on like a loon, or in a worst case scenario we may just blank you.
Be nice, keep your hair on & we'll do our best to reunite you with whatever is lost, just as soon as we are able.
Also, if you are a total nutter, please don't hunt down our staff's personal mobile numbers & ring to wake us up at 6.30 am on a Sunday.
After we just got in from the Club, 2 mins after we fell asleep – crying on about your lost 'sentimental' scrunchie...
(Yup, this actually happened)
Colon pain a no-no
Please chums, spare us all rectal discomfort...
E mail & then patience, every single time.
If you were visiting, only in town for one night & think you may never see your missing shoe, false leg, mobile phone, common sense (or whatever bit of stuff it may have been) again, don't fret…
We're 100% cool to post your lost property back home to you, if we can find it.
You can reach us on hello@welovewhq.com
You can stop scratching your head now, they're in the post...
We'll retain all lost property for a period of one month, after which it'll be sent to charity shops assisting refugees.
That's how we roll, so there's no point crying about it, if you don't get in to collect all your bits.
---