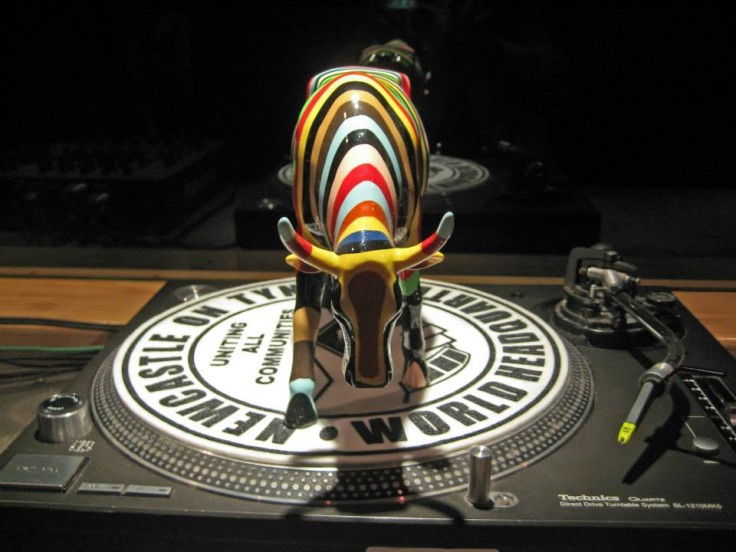 What's on
WHQ Club has weekly regular & special events, featuring both local & A-List international underground artists & musical genres to rock your world.
We believe a good record is a good record, from whatever colour, genre or era & we're always on the diverse, lush & spiritually uplifting tip, blending Black music & all other melodic styles.
Our Club exists to bring young people together, with a truly friendly, inclusive & multiracial vibe & is 28 years old.
We now run massive, cross-generational live events too, with our sister company 'WHQ & Nat Turner Live Events.'
We do this in cool venues around the North East & beyond, featuring outstanding live bands.
October 2021
November 2021
September 2021