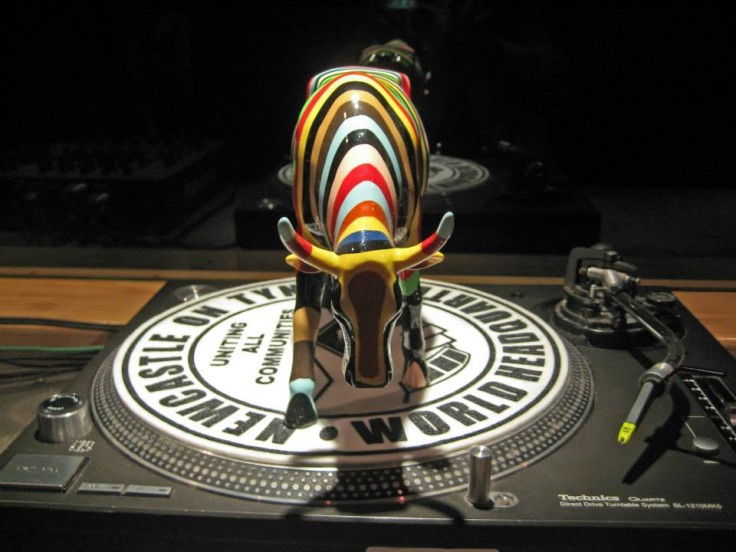 What's on
WHQ Club has weekly regular & special events, featuring both local & A-List international underground artists & musical genres that will rock your world.
We now also run massive, cross-generational live events too, through our sister company 'WHQ & Nat Turner Live Events.'
We do those in cool venues right across the UK, featuring outstanding live bands.
Select info from all our upcoming Club, or big national live events below...
November 2023
December 2023
January 2024
March 2024
April 2024
June 2024