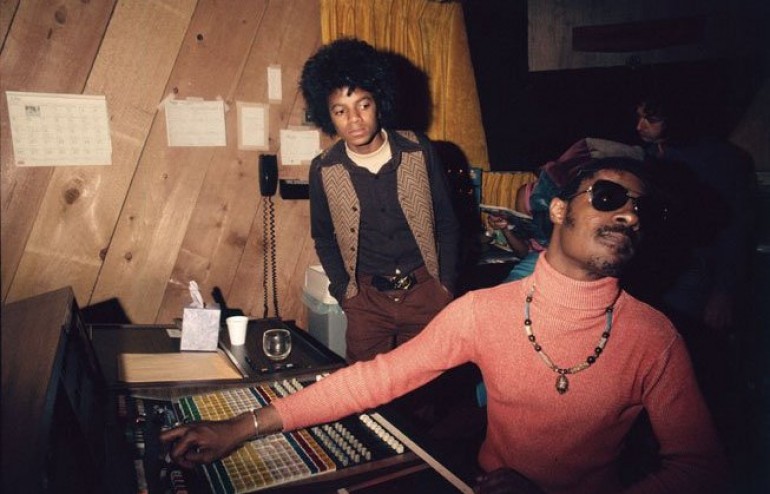 4. What's our music like?
All kinds of everything
Always a good idea to check the listings, as each week we have all sorts of differing genres / stuff on, covering the entire spectrum of music.
All depends which A-list DJs & exciting promoters may be dropping in to see us. Rest assured, that whatever we bring you it's always gonna be the bomb.
We believe a good record is a good record from whatever colour, genre or era & we're always on the diverse, lush & spiritually uplifting tip, blending a massive variety of musical events featuring classic Black grooves & all other melodic, modern & cutting edge electronic styles.
Our grooves bring all the people together, in a truly friendly vibe.
Records are big in World Headquarters that aren't big anywhere else & you'll always hear a mix of really great tunes you know, as well as ones you don't know. There are also plenty of fantastic tunes that you'll already love, but never thought you'd hear played in a Club.
Call it eclectic, call it whatever you like - it's always exciting, great fun & jam packed, full of surprises & unexpected far-out musical treats.
Open it up & you will see just how tasty it can be.
---
Related Articles