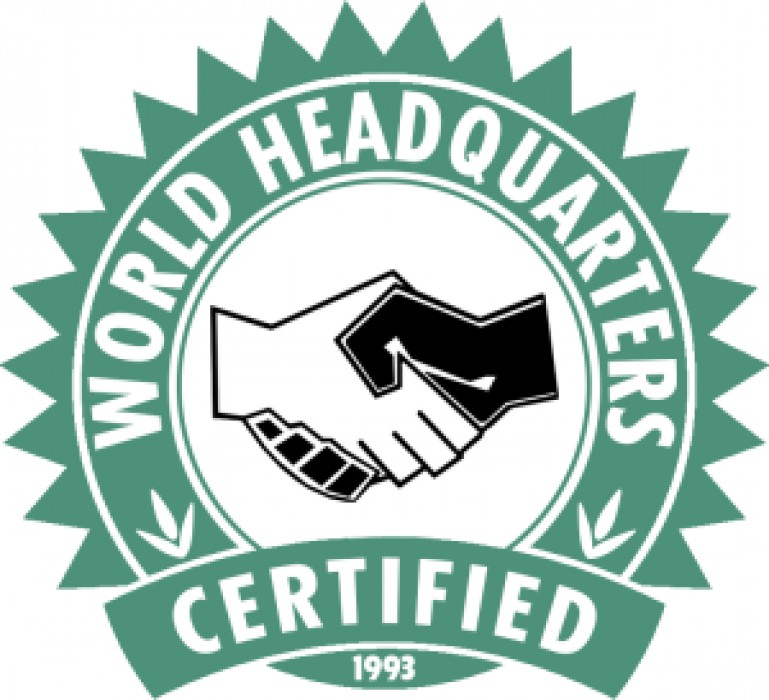 What we're gonna do right here is go back…
World Headquarters Club is Newcastle's Underground #1 & that's nothing new. Our evolution in the city now spans across five separate decades & we've been pioneering the city's underground scene for all of them...
While this little black & white dude, handles the countryside sector.
So many talented people have contributed to our history, it's important to point out, that when we say 'we' - that applies to everyone, who was involved or hanging out with our Crew at the time.
This is a fascinating true story, documenting a unique perspective on Newcastle & our never ending quest, to make it a more fun & welcoming place for everyone.
We go way back.
We shall assume you like the truth, enjoy a chuckle & are sitting comfortably, with a nice warm cuppa in your paw.
Whilst reading our history, please bear do in mind that...
'Nothing of any real or lasting value, was ever achieved by people who conformed'
We really hope you enjoy this inspiring little ride through WHQ's life, times & home city..!
As we shall now clearly demonstrate...
---
Related Articles