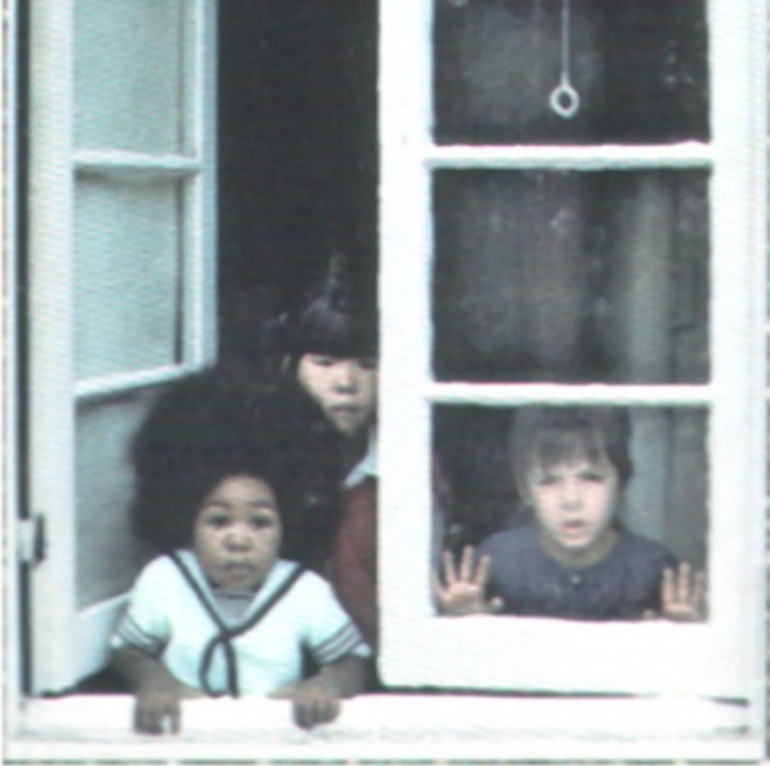 1. What is World Headquarters..?
The Club
World HQ is an actual, proper Club – just like it says in the dictionary. You can't just pick up the phone, wave a cheque book & buy yourself the kind of genuine subculture we have grown to represent.
We're totally separate from the rest of the city & do our own unique thing. Making a better Newcastle with unity & diversity & that's what we've promoted here since way, way back in the day.
WHQ's evolution spans right across the last 5 decades, 80s, 90s, 00s,10s & now 20s, so be sure to check out the 'Our History' section, to read the Old Skool origins of the Club - it will totally blow your mind... x
Context innit...
Square dealing, friendly & multiracial, all nationalities are welcomed here. It's Newcastle's only independent, truly underground, word of mouth, musically driven Club & is laid out over the lower 2 floors of Curtis Mayfield House on Carliol Square.
Upstairs, with its game changing 'Sound System Of Dreams' & jaw dropping wall murals, is where it's at for all the 360° bump 'n' hustle, block party action you'll ever need…
2003 flyer.
Downstairs is yet another laid back, versatile clubbing venue, with state of the art Void sound & flexible staging for live shows too.
Cute customers, elaborate ladies facilities, affordable drinks at all times & the fact that this Club really kicks, just add more to what sets it apart from the rest of the city & make it a fab night out.
With everyone & everything.
Make no mistake, there is nowhere else even remotely like World Headquarters & if you are visiting Newcastle from outside the area, it's quite simply a must see.
With a switched on & a totally unique take on music, World HQ is hands down, the friendliest, most musically diverse & best Nightclub you will find – anywhere in this country.
---
Related Articles