Halloween
We have a long & unrivaled Halloween tradition at WHQ. We are the spookiest, everyone knows it & that is that. Each year we hold a mad costume competition & dish out crazy prizes.
We are still in the process of uploading all the previous years images & reviews to this new site, so please bear with us, as it's a flippin' massive job. Not quite yet, but very soon, you'll be able to click on any year, to see the amazing costume photos from that chapter of this mad annual event & read the gushing & ultra harsh (in places) narration.
Halloween @ WHQ is a lot more than just a night out & a costume competition - it borders on a being a true 'cult.'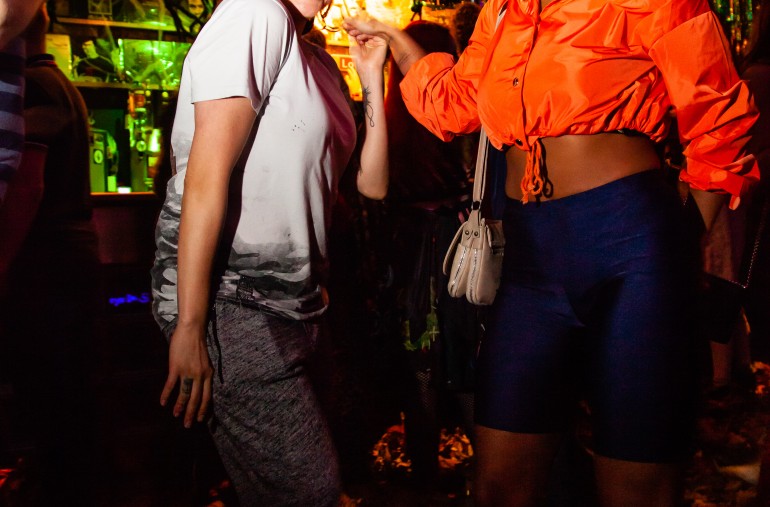 These two seemingly turned up under the impression that it was just another Saturday night on the tiles, as that's the only forgivable reason we can think, that they would be so brazen as to turn up costumeless... What a pair of sore thumbs..!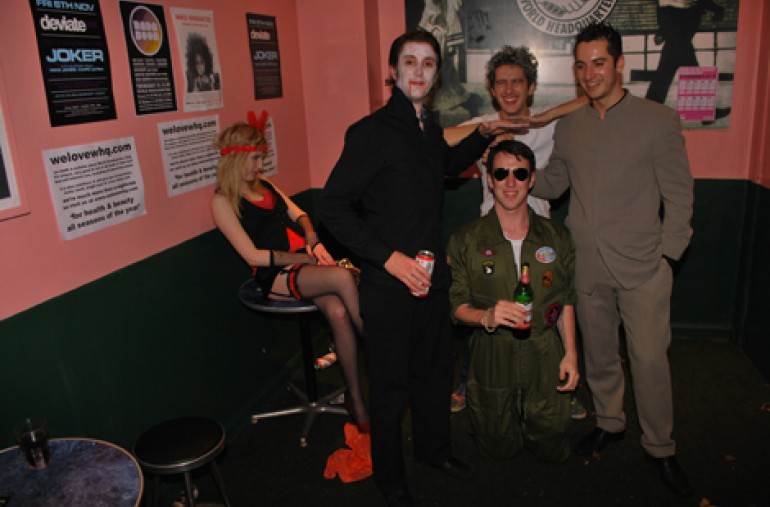 At least Vampire Boy bothered to put a bit of Bee-ro on, barely compensating for the tragic efforts of his half arsed chums.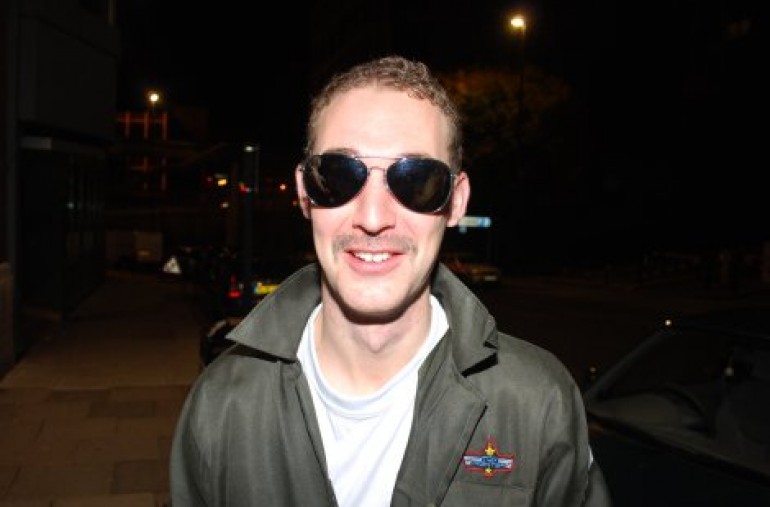 Even more unspooky. Does he know what day it is..?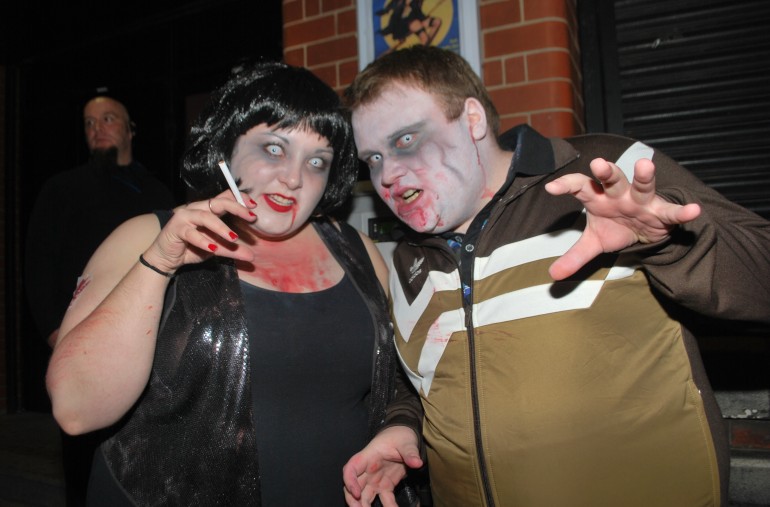 Excellent showing from the Gavin & Stacey favourites. Great pose, great eyes & a proper pastiche. In a totally different ball park to the two ribena merchants above. Very cool.