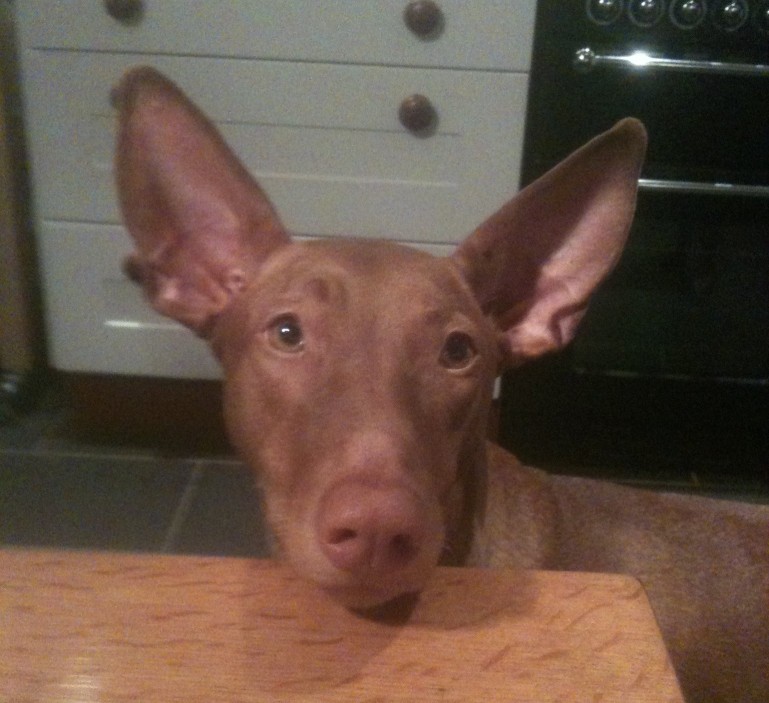 Thank you
You made it..!
Thank you, for checking out the story of WHQ's evolution & for the time to get to know us. We hope you found this in-depth journey into our extensive history, to be an eye-opening, informative, inspirational & fun little read.
(Editor's voice - Eh? Did you honestly just say 'little' read..?!!)
Ta, basically...
Ha! - We went deep, simply so that human beings who are really interested in the Club, can easily find out all about it's origins.
So props to you all, for sticking with us.
For all the Apes who have helped drive our team, all our many friends / supporters & especially for you - it's always here.
Here to remind everyone, just how special this thing (we all played a part in building) is & the many fun nights we've spent together.
Enjoy your trip, or get well soon
We kinda thought it might be handy for a long train journey too, if you fancy shattering screen time records on your phone..?
You get a pass - the read was worth it.
Or for being propped up in hospital, if you've splintered all the bones in one of your legs, are fresh from a Covid ventilator, or have just had a saucepan pulled off your fat heed - that type of thing...?
Help kill a bit of time for you x.
This is the Modern World
Well, you now know exactly what we are all about, why we made WHQ exist & what it represents. So listen up...
Life can be tough - So we've all gotta believe in ourselves, especially now & never, ever, let anyone tell you - that you can't realise your dreams...
Stay safe, spread love, stand firm x.
With love & respect, from the team behind WHQ Club, WHQ & Nat Turner Live Events & Curtis Mayfield House.
'Nothing of any real or lasting value was ever achieved by people who conformed…'
Yeah - you kinda knew this was coming..!
'One more tune! One more tune..!! One more tune..!!!'
---
Related Articles