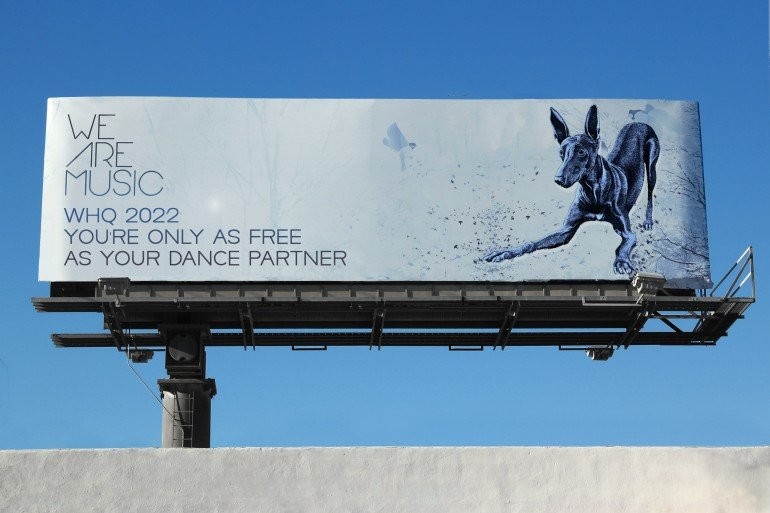 WHQ where we at now..?
Let's take a quick moment to reflect on where World Headquarters Club is right now...
You gotta make time to... x
The World of HQ Today
It's now been 38 years since we started pushing multiracial Bars & Clubs in Newcastle. Where did the time go..?
In 2023 it'll be the 30 year anniversary of when we first opened WHQ, 20 years since we moved to CM House.
It's everything that ever we hoped it would be & it was definitely worth all the stress & effort it took to build.
Out bigger capacity now allows us to present a mind blowing diversity of shows, raising the profile of Newcastle in the UK musical landscape. Always pushing the niche local scenes, supporting marginalised community events & providing opportunities for our young people to socialise, grow & develop.
WHQ exposes them to new, cool music, making them lifetime, lasting memories. All done while we also deliver the some of the biggest A-List DJs on the Planet to Newcastle.
There isn't another Club in the UK that covers the range of music we present, joining the dots that link all genres & all audiences.
Racially Harmonic Dream realised
Thanks to the thousands upon thousands of people who have passed through our doors since day one, we have been able to continue to be that Club.
The one we'd always dreamed we would build…
One that has a unique, original, positive & consistent input into Newcastle night life & represents musical quality & diversity, unity, racial harmony & fun.
Fun - sorted... x
With an evolution in the city now spread across the last five decades, WHQ in 2022 provides an independent, positive, credible & cosmopolitan alternative to mainstream Newcastle...
Just like we always said we would... x
---
Related Articles