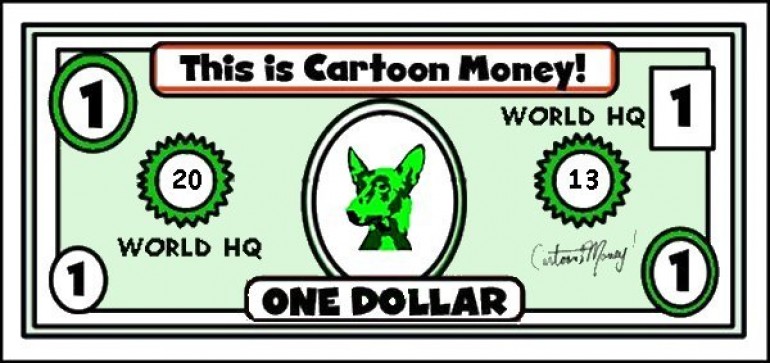 4. Just how easy we make it for you
Hey, guess what..? We started out with zero experience too…
Just like all the promoters of the many regular, established, independently promoted Club nights that we host in WHQ today.
So we have a listening ear & many of the questions & problems you may face getting your act nice & tight, we know the answers to already & are always happy to help.
Even if you've never run Club nights before, WHQ is the one place you can really make it work.
We can help & advise with all aspects of promo & we can also help guide you through the minefield of dealing with agents, advise on contracts & booking artists etc.
Our goal is to help to ensure that you always make money, not lose it.
We'll make you an event page on this site & add your event to our social media pages, so you can update people who come to the Club regularly about your event.
We'll also display your posters/flyers in the run up to your show & rest assured, whatever we can do to help you succeed, we'll do for ya.
Contact us for hire enquiries via e-mail on hello@welovewhq.com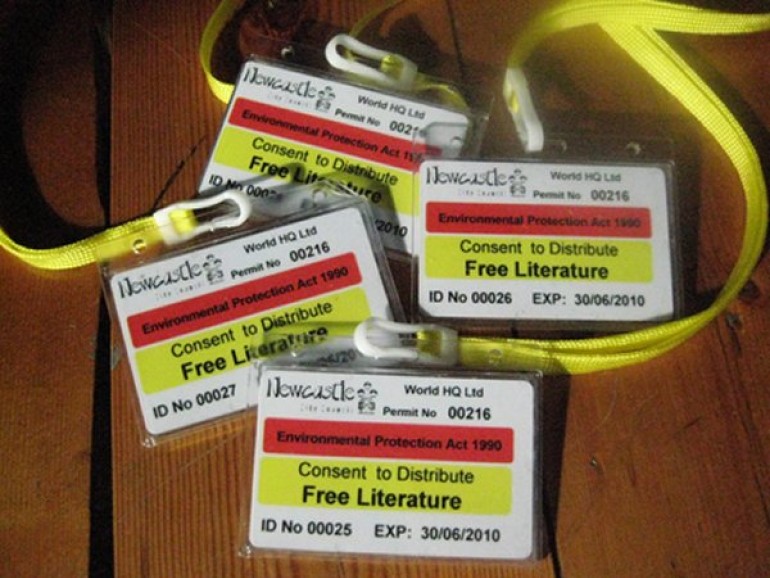 We cater for any event your crazy mind can come up with. We have super friendly & helpful staff, a projector for visuals & fantastic sound throughout.
All kinds of cool, independent Djs, party people, promoters & societies put really successful stuff on in WHQ.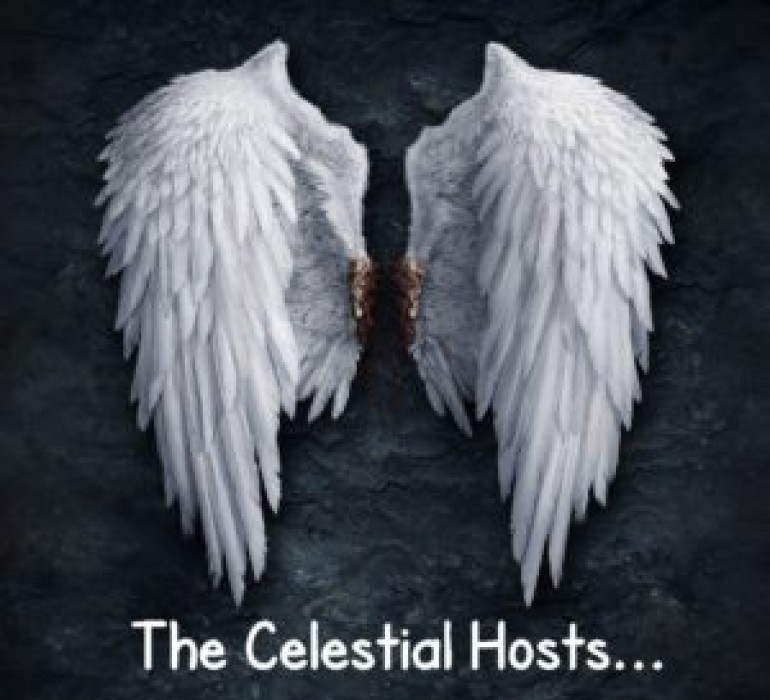 This means we are always hosting a really wide variety of interesting, entertaining & exciting stuff, kicking off almost every evening of the week.
Ranging from fashion shows & regular cutting edge Club nights featuring A-list Djs, to high end Burlesque parties & hip, minority audience stuff, like Rap battles & Breakdancing competitions.
We also do regular, monthly specialist all inclusive events, for people with learning & physical disabilities as well.
Basically – If it's underground & quality, we do it, but if it's mainstream nonsense, we swerve it & that's just how we roll.
---
Related Articles