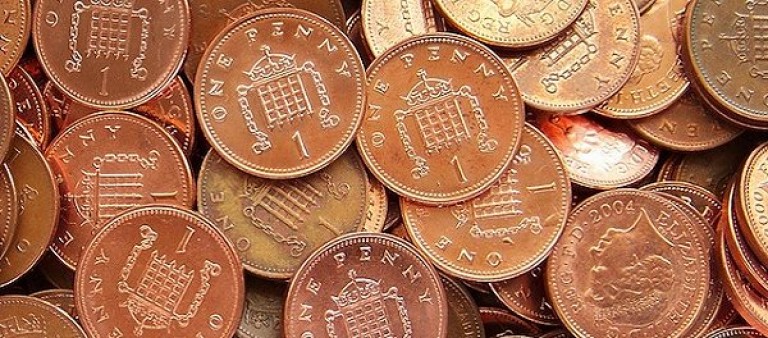 4. But how did / do we pay for it all..?
You can follow all the crazy saga of how with next to no money, we converted this massive derelict warehouse into a truly landmark Nightclub over in the History section, so we'll just cut to the chase here…
A brief snip it.
In 2003 after extensive refurbishment, hassle, sleepless nights, near strangulation of builders, Houdini type negotiation with developers & the type of debt that would bankrupt a small nation, we finally completed all the structural work needed to convert the building.
At last, we were able to move World HQ Club from Marlborough Crescent, to Curtis Mayfield House, ensuring its survival against all the odds.
What a task that was..! Read all about it in the 'Our History' section.
It was now time to begin a whole new chapter in the World Headquarters story.
Staying independent
To retain our total independence we've never spun a 'media darlings' game, so this had to take time to develop.
Unlike larger well known artistic & cultural venues in the area, Curtis Mayfield House was not built on free, public money from the National Lottery, big business sponsorship or grants.
The Pandemic changed all that with a one off Arts Council Covid relief bump.
We didn't just arrive out of nowhere like that & no one ever bankrolled, subsidised or underwrote any of our activities.
This unique building is the equal & opposite of all places like that. Every single penny spent reinventing it, came simply over time, from inside the pockets of all the switched on people in the heart of the City, who chose to reject mainstream Newcastle nightlife & instead, accepted our strong, multiracial stance & partied with us on the dancefloor at WHQ.
We stood firm, never had a single penny of free money, or hawked ourselves out to anyone.
Way too busy rocking the party.
Sponsorship, from dancing feet
At WHQ our 'sponsors' are, the people of Newcastle & beyond, who have supported us each week.
By choosing to dance & socialise with us, they help us to move forward this cosmopolitan & independent, grassroots scene, that we all share with one another.
A big thumbs up to that.
The Curtis Mayfield House of today highlights the position of World Headquarters as the city's only unique, stand alone Club. You can keep your generic, corporate venues & MTV Geordie 'reality' shows…
We are in the business of actively challenging every established media preconception of what the words 'Newcastle Nightclub' are supposed to represent to people.
Curtis Mayfield House & WHQ are fully disabled accessible, 100% independent & all nationalities are welcome here.
We couldn't care less about where anyone is from, who anyone believes in, or who they might choose to sleep with...
Wallop & the Pandemic hits...
The 2020/1 Global Covid Pandemic genuinely threatened our building & Club's survival & forced us to temporarily change the way we had always operated financially in order to survive.
Irritating little bastard.
Due to the enforced Covid 19 closure, for the first time we had to apply to the Arts Council, for a grant from the Covid Culture Recovery Fund, to help us get through the crisis.
We weren't sure if having paid a tonne of taxes over decades & the fact we'd never had our hands out for assistance before would work in our favour, or against us..?
We knew that if a just a smidgeon of the whopping tax bills we've paid over all these years could be kicked back, via the Arts Council Culture Recovery Fund, it could ensure our survival.
Unlike many other UK venues, we got lucky & after many months of uncertainty, thankfully the Arts Council Covid Recovery Fund granted us just enough resources to mothball the Club until July 2021.
That money saved World HQ - without it, you would (quite literally) now be reading about the building that used to be WHQ Club.
Without that support we would have closed, been sold & our building turned into posh flats... Gulp!
A really great tune, but not one you really wanna be singing repeatedly for 18 months...
---
Related Articles