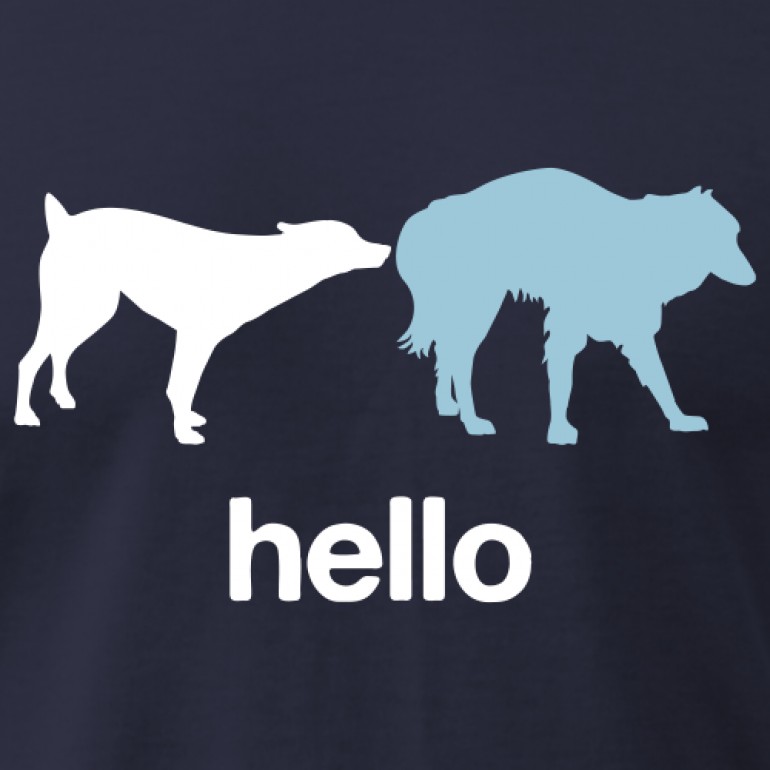 Welcome new students
Welcome to Newcastle
We wish you a truly wild & wonderful time in our home city. You have come to a fab place & can really have a great experience studying here.
If you'd like to know more about your new manor, there's loads of info on our site, to fill you in on what's up, who we are & give you a few independent pointers, to (what we reckon) are the best spots to check out.
Like any major UK city, there's a load of generic tosh in Newcastle.
We know the Toon really well & so aim to help you swerve all that kinda waffle & instead, turn you onto some of the cooler places & stuff that exists.
WHQ - The Underground #1
We're an Underground Club, so if you're an 'auto-tuner', then WHQ probably isn't for you.
We aren't about all that. Instead, we do all manner of diverse, leftfield stuff, from massive Dj shows, to cult Club nights. See Events for what we've got coming up.
An unrivalled variety of cool artists, from all over the world come to Newcastle, to play in our cute little Club.
We don't have the capacity to wave big cheque books around, so they all come here because they really do love it in WHQ & they totally get what we are about & all we represent.
WHQ's Old Skool chum Mark Ronson, drops by to smash it.
We're the place with 'The Sound System of Dreams,' which you'll doubtless hear (about).
We aren't like all the other places, that just open, flash a few lights & close.
WHQ stands for something, is always there & right on point, every week of the year.
If you don't stand for something, you'll fall for anything.
That's the reason we're able to punch so far above our weight, in terms of the kind of artists we are able to land, to spin intimate, exciting, Dj shows & gigs, live & up close for you.
We've peanuts bar prices, though here at WHQ we are always music, rather than drink led, because music's what we're into.
We're also totally independent, which means we can do exactly what we like, so that's basically all we ever do, or promote.
Not getting mugged off
Everywhere is after your student dollar right now, so the fact you've even found us at all, makes you something of a smart cookie, who hasn't just fallen for the city's mainstream pitches, currently being thrust down your throat, via any possible medium.
WHQ - Safe & sexy.
Newcastle has a notorious mainstream nightlife culture, so if you're looking for a large scale student-only theme night, or some kinda fake VIP, Geordie Shore-type waffle, then with the Toon you've definitely picked a winner & will find it.
Good luck with that one…
One more thing...
What makes WHQ different
We aren't arsed with anll of that caper, as we have a very different take on running a Club & promoting events...
Be good, just do really good stuff & people will come. It's a simple strategy.
Our highly evolved, unique scene, doesn't need any gimmicks… It speaks for itself…
So feel free to check out our Events & you'll clock the deal with us.
So there you have it & we hope to see you down at World HQ as soon as we reopen.
Come & see us, as one thing you can count on is, it'll be the bomb.
We hope you come to love WHQ & our site. We built them right here, especially for you, in the hope that you would…x
---
Related Articles