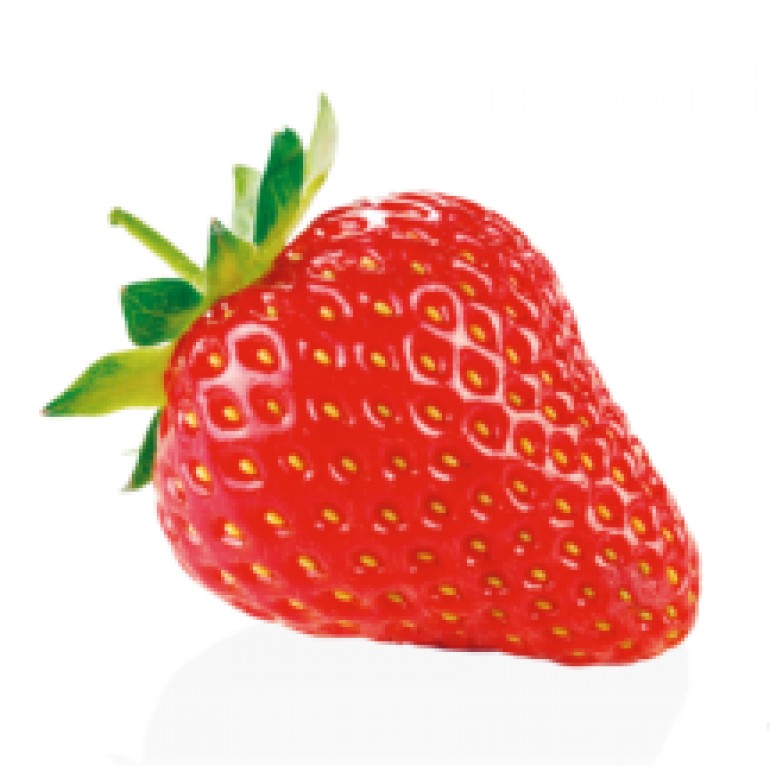 Publicity then & now
We've always tried to do good quality publicity for the Club, to represent what we're into properly. That's the whole point of this site. So people can see what we are about & decide if they fancy coming dancing, or to share in some art with us.
As the city's only Black owned Nightclub, how we present ourselves has always been important, especially at times like this.
We love this one - enlarge it... 'With the birds, the fishes, the otters & the creatures in the wood' - beautiful x
Insomnia, Publicity & UK Garage
Prior to modern online publicity options arriving, we invested a lot of our time in creating cool flyers.
We've never used outside design agencies, it's all always just been produced by us in our home office.
The creation process traditionally takes place in the middle of night & is interspersed, with copious amounts of stupidity, laughter & regular (essential) munch collecting trips, to the all-night garage.
This isn't the specific one we go to, though there have been multiple times when it did actually seem to look exactly like this, by the time we had stumbled there.
This is not a 'brand identity' type thing - just the opposite.
It's always been a natural progression, a fun hustle & vibe we've gained immense hilarity & kinship from doing, over all these years.
As time goes by & we get better at it, we constantly believe the last flyer, or online film trailer we just did was our best ever work, until we do the next one…
This little belter (early 2000s) was made from a 50's magazine ad for visiting Cuba, we randomly came across. Took two full days & nights, as we spent half the time chuckling & the other half getting our all-night garage essentials... Standard x
It's that kind of obsessive streak, that runs right through every single thing we do with regard to WHQ.
You can probably work that out, from the way we present this website & the level of detail we go into.
Mad, mad skills on the utter classic - WHQ 'Badger' flyer.
Fly examples
Way back in the day we were daft kids, so we used to always take route one & just go straight for the jugular. On side to seize your attention & the actual message we wanted to get over would be on the back.
Here's a fine example of that from a really old Trent flyer...
Guess what people did back in the 80's when they first saw this flyer..? They picked it straight up, turned it over & read the back - classic route one.
Thankfully over time, we learned from experience & gradually as you can (hopefully) see, we got a little better at this whole communication game.
We used to always do a folding flyer each year & in 2004, were finally able to show what we had going on at the new Club on it.
The flyer was a kind of mini book you could fit in your pocket.
Each side had six square faces & each face folded over, so that it would concertina open, with the Club on the front & Trent on the back...
This is a 'Mock up', done when we were making it & would paste this year's panels onto last years flyer, to see how it might hang together.
If you enlarge this later version (below) you'll clock that most of the text on it, as well as being ultra, ultra, ultra tight, is all also incorporated somewhere in the copy of this website...
That's evolution for you.
We'd print it out big, like this & then cut the squares out for the 'Mock up,' so we could see how it looked
Here is an example of one of our fab, double sided A6 flyers.
It's a pastiche of an 'Innocent Juice' carton & is super fly…
That's the juice, right there...
The back is even cooler, take a look…
Yeah, yet again we set the all night flyer making bar 'high,' totally nailing the recipe by the time dawn broke & the fly sandwich shops would soon be opening..! x
Cute isn't it..?
Well, you are too & we are sending you some little kisses, for reading so deep into our site xxxx.
Hustling online & Social Media
Most of our promo hustle is done online these days, so instead of obsessing all night over flyers, we now do it over short promo films.
Drives us totally nuts, as we are detail, timing & cut freaks.
Freaky..? Yes, but that's not quite the 'cut' we were on about...
Nobody said it was gonna be easy...
Fancy yourself as a bit of a hustler & want social media to work for you..?
Then trust us... Fly, one minute, promo films are the way forward.
But surprisingly (given their amazing results), still not very many promoters use them & even less use them properly.
Here's the reason...
That's because it isn't...
It's a real pain to select, find, download & edit all your soundtrack choices (always the first job).
Then you gotta chop them into tiny little snippets, as use too much of any one song & your film may get muted by the dreaded algorithms...
Next you gotta nail all your visuals, font & text copy. Never forgetting to get your actual show's message across...
What? where? when?
Then the really, really hard bit, is trying to tie it all up in under a minute. All in perfect time, in a cool, exciting & engaging way.
The knack is to somehow disguise all the obsessive graft you put in & try to make it all seem simple, smooth & effortless.
Never easy, but when do we crack it & the trailer ends up a killer..?
It's always worth the (utterly ridiculous) amount of hours we put into nailing that one cool minute.
Yup, gotta be on or under, as most folks today have attention span of a sprout...
Below are selection of bomb, 60 second trailers we've done for past shows, where we nail that.
Most are from WHQ, but there's also a couple from the big cross-generational live shows we promote at other venues too.
We hope you like 'em...
Theo Parrish
Theo is such a Don & one of the greatest selectors on earth.
He absolutely loved WHQ & was bombing around taking pictures of all the murals before his set.
Congo Natty
Congo Natty is one of our best pals in the music biz.
He always brings a full crew & has played WHQ loads of times.
He is a Rastaman & a true Junglist...
Which explains why he's so massive... Ha!
Todd Terry
Todd is proper Old Skool House Music royalty.
We have been spinning his productions since the mid 80s & he's still at the very top of his game.
Yet another Black American who loved WHQ to bits & totally gets it.
This trailer is so fly..!
Reggae Got Soul
Daddy G from Massive Attack & our old mate Count Skylarkin' brought their Reggae Got Soul show to WHQ in early 2020.
Just when we were starting work on a plan to have them back Covid hit.
Here's the trailer from that first show...
Gilles Peterson
No intro's needed for the most important & influential music man in the UK.
We made him a dope trailer though, for a big show we did with him @ Wylam Brewery...
A Night at the Brewery
This is a trailer for one of our massive WHQ & Nat Turner Live Events Shows, again over at Wylam Brewery.
This is the most complicated short film we have ever made.
The balance we were after, of drama, sales pitch & excitement - came out smack on the money..!
We ended up selling out three 800 capacity shows on the back of this, by just reusing it & changing the date.
So the ridiculous amount of time it took us to cut together & get it all synched, was well worth it in the end...
So there you have it...
That's the WHQ take on publicity, exposed & explained, for all to see, appreciate & enjoy.
What you give is what you get - which is precisely why we always give it so much.
Anyone we may have confused earlier, way, way back in 'Our History' when we were talking about having game back in the 80s..?
You can rest assured, that the above trailers are what game looks like, now in 2022.
---
Related Articles