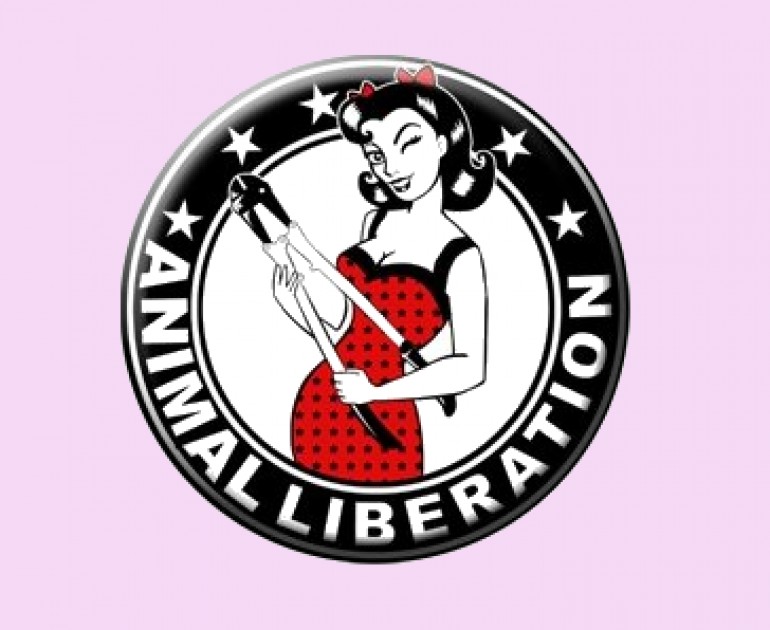 WHQ charities, causes & breaks for the kids
Here at WHQ we always aim to support & assist organisations we think are cool when they ask us. We try to get involved in good stuff, so are always happy to host awareness & fundraising events, for numerous charitable & cool political bods, who share our wish for equality & common sense on this Planet.
Here is a quick representative snapshot, of the type of folk we've done things with.
The West End Refugee Service, Show Racism the Red Card, The TUC, Link Community Development, Save the Children, Water Aid, The Labour Party, Making Winter Warmer, Coco, numerous animal protection & liberation bods & there's tonnes more...
We also assist the little guy, so if you're fundraising for a cool thing all on your own, we can maybe help with that too.
So if you are involved with a great cause, or have a minority event you'd like to see happen, do feel free to get in touch with us & we will do our best to help you turn it into a reality.
**Please take a moment to check the bottom section to read the 'Essential Booking Info' on this page before you do.
Kids, just like we were
We also aim to support, encourage & provide real, golden opportunities, for young switched on would be promoters.
All your favourite Clubnights had to start somewhere...
Starting with absolutely no experience whatsoever, they can learn & grow to the point where by working with us, they turn their ideas & passions into proper successful, Club nights.
& that place was World Headquarters Club.
If that's you, have a look in Hire a Space, in the About the Club menu.
We aim to make it way easier for you, to put dos on & get your crew's music heard, than it was for us back in the day.
Essential booking info
If you're a Brexiteer twat, getting in touch to try to get us to support 'hero' related, faux-charitable soldier waffle...
Don't bother. We already know it's a load of right wing shite, draped in a union flag & WHQ does not roll with any of that.
We won't help these idiots raise money. Not for apple sauce, blankets to be in, or to send the little ones to market.
Think Ali / Vietnam, or Tony Benn's Iraq war speech. That's where we are at & the type of people WHQ regards as heroes.
---
Related Articles