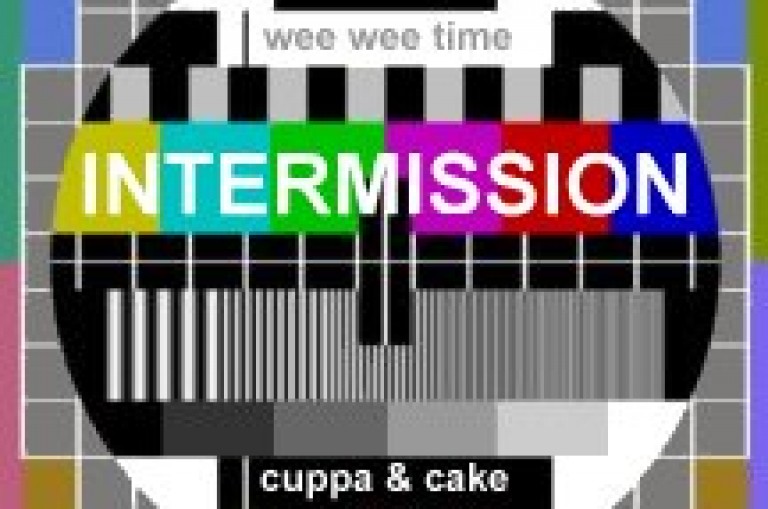 Intermission
Even now, we still shed a tear...
Whilst we go & dry it, please ask yourself these two questions...
When you were little, did you have a Teddy Bear..? Did it have a paw...?
Yes? Well in that case - you can probably guess the rest...
Earl grey, chocolate digestive, etc...
Relative Maturity...
Shall we pause, for a cup of tea & another little comfort break..?
Can you bear to wait a while longer..?
Oh go on then, you have yourself a little widdle & brew yourself a nice cuppa. We can pick the magic back up in a hot minute…
Errr... Would you do that in the swimming baths..?!
Have you had your little wet..? Are you back now..?
What..?! It was a big fat Caccka..! A proper Panther's tail..!! Well Check You..!!!
(Readers voice: Excuse me, do you really think this type of infantile, lavatorial diction is necessary, appropriate, or indeed, the slightest bit amusing..?)
In answer to both your pressing questions...
Ha! Ok chums, intermission over, cuppa in hand - so let's go at it again.
Just hit 'next' to pick right back up, with one of the key & most exciting moments in our history...
When at (bilddy last!) we finally get the new Club open x.
---
Related Articles