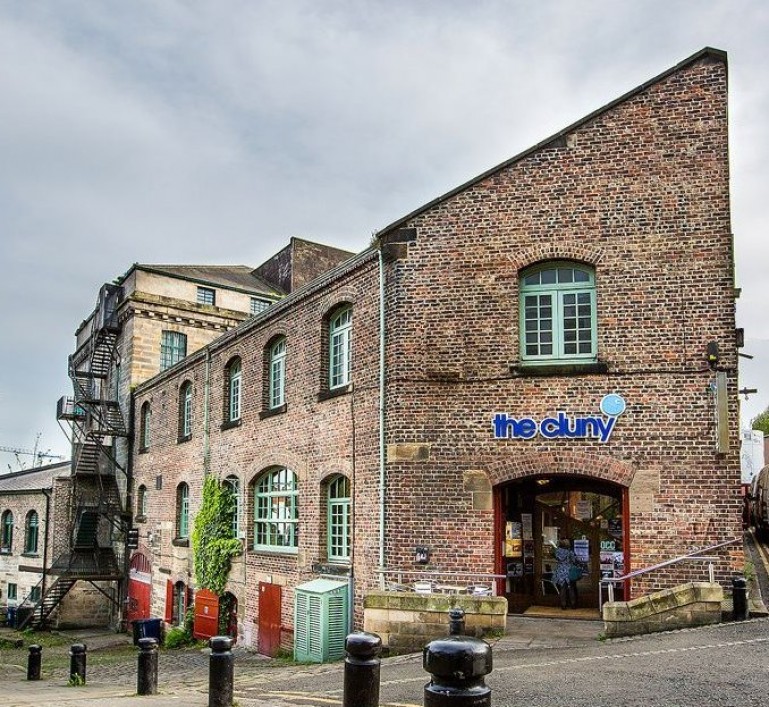 The Cluny
Musical magic
The Cluny is a little bar / live music venue / food place which you will find down in the Ouseburn Valley near to Byker & Heaton. They have more live acts on than any other venue in the City over the course of the year.
Fab niche & cult bands play almost every night.
As well as all the live capers, it's an amazing Bar too & they have a range of beers & ciders so comprehensive, as to border on the ridiculous. They always have mad crazy new stuff to try & people lap it right up. The Cluny is the drinking heart of the must see, Old Skool, Ouseburn area.
So many fly drinks, with new ones popping up all the time.
They have the Cluny Kitchen inside & the food is really great. The staff are all super friendly & there's a cool clientele of all ages, depending on what band is on. They do the Sunday dinner thing as a master class & have loads of outdoor green space where you can sit out & enjoy the Summer.
Not sure if that's the super friendly staff, or simply three shaved, rogue chimpanzees..?
Always massive on Bank Holidays, the Cluny adds immeasurably to both the musical & drinking cultures of the City. Few place are as genuinely loved by everyone & live music in Newcastle wouldn't be half as diverse or exciting without it.
A proper cultural, musical landmark & the actual glue that holds live music in the city together. You must go here - it is that simple.
Kinky beermat - kinky place.
---
Related Articles