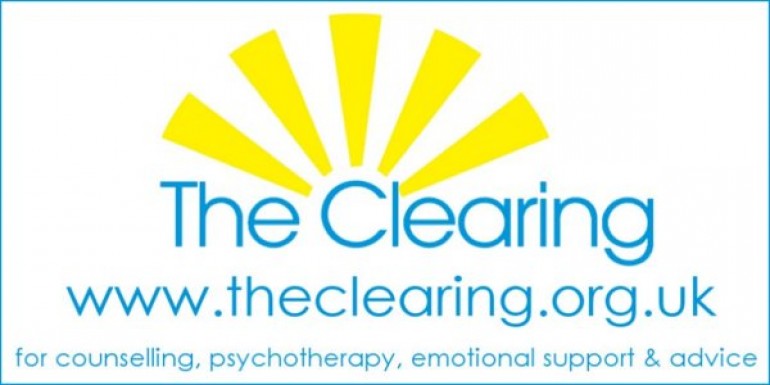 The Clearing
Rescue your own coconut
The Clearing are some chums of ours, that we can highly recommend, who fix heads…
If one of our team has a personal crisis, or loses their way, this is where we send them for support. They specialise in counselling & psychotherapy & generally sorting people's complex troubles & problems out for them.
Feeling a bit depressed..? Got drug, or alcohol problems..? Just been chucked..? Got a messed up relationship with food…?
Did your best pal just get eaten by a lion right in front of you..?
Errr.. Where'd he go..?
Whatever issues you may be going through, life can sometimes get too much for anyone & there's nothing at all in that to feel ashamed about.
This happens to us all, so when it happens to you, give this place a whirl & they will listen in complete confidence, refocus you & help you to straighten back out in no time.
It's good to talk
They are the best in the area by a massive margin & no matter what is up with you – Seriously, talking to one of their team will get you back on track.
It will free you, from any fear, or anxiety you may have & any other nonsense in your melon of a head, that may be holding you back.
They are run by that Doctor Lewis, whose column you may well have seen in high end regional magazines, like Accent & Living North.
The Clearing have a really cool website that explains this caper a lot better than we can.
So visit their website today
Putting our light hearted delivery aside for one moment… We really can't recommend this place highly enough. You only live once, so do yourself (& the people who love you) a huge favour & visit www.theclearing.org.uk
You're going to be ok, so you can stop worrying & we wish you good luck with all your things x.
---
Related Articles