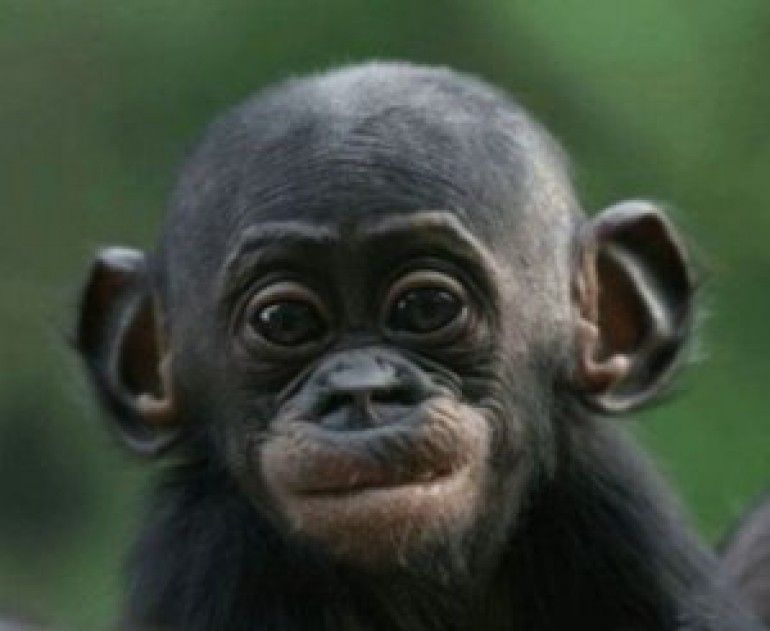 The Chimps that built the Nest
This Little Troop of Ours
Curtis Mayfield House & World Headquarters Club are the direct result of a motivated, constantly evolving team & it's many supporters, bonding & working together, totally outside of mainstream culture, to promote art, musical diversity & racial harmony in Newcastle…
All done whilst singing & dancing around, to the best soundtrack anyone could ever possibly imagine…
Ape Queens & Monkey Magic
Our one regret, is that we wish that we'd asked all the little Chimps who've ever worked with us - the full crew, to bring in a passport photo on the night of their first shift...
Eleanor, who is the only person to have ever managed the Club three times. First time it was thrust upon her, 2nd time she bossed it & did so like a true outstanding Queen. Post Covid & she's back & one of our longest serving team members ever.
Then we could have collected them all.
By now we'd have had a massive collection of Gibbon's heeds to put up on this website... Ha!
Cree, Deb's daughter - who also used to manage the Club & did so like a little hippy on a learning curve at first, but then totally bossed it like an outstanding Queen. 'Twoo lurve' got her & she chipped out, to go on a World trip with her sweetheart.
From right back in the Trent days, right up to the WHQ crew of today.
Billie, who had the running of the Club thrust upon her at just age 19. She too, bossed it like an oustanding Queen & has a little baby now. But it must be asleep as it's not in the photo.
Next to each baby Baboon, we could have popped a little funny story in about them, from back when they worked here.
It really would have been cool & potentially hilarious..!
Clodagh, who also used to manage the Club. She bossed it, inc. whupping any lairy Drum & Bassers who tried to mess with her, right into shape, like an outstanding Queen.
Never mind, you can't have everything, but we do thank every single beautiful, talented, little primate, who has ever been on our team.
Becca, who managed the Club for yonks. She rolled with us since the Trent days, was a true outstanding Queen & eventually got headhunted, by a massive accountancy firm. As you can clearly see, she now has a little boy & baby girl.
Many of them have become lifetime friends & we truly love them all.
Fawzia rolled with us all through the early Trent days like an outstanding Queen. She provided bar skills, childcare in time of need & all visiting Hip Hop acts with earache. She now runs a school in St Albans & she has three daughters (pictured below).
They are part of our family.
Saf, Sara & Sahar - Fuzz's little trio of naughties.
& an essential part of our constantly evolving, WHQ History.
Gabriel & Stuart joined the Club's management team as key players post Covid & are game hustlers, focused on pushing WHQ forward.
Primate proof that evolution & continuity are core values, here at WHQ Club.
Deborah - No one's been with us longer, always there, always will be, even when she isn't. Debs doesn't run the Club, just picks up the slack whenever others wobble, runs the office & spanks 'Complaint Corner' ass. Quite literally the Ape Queen Mother x.
We did manage to find a few other old photos of ex-staff & we have displayed them below.
If you used to work here, have a little peek – Perhaps there will be a picture of you..?
'Hang on a minute… Look..! There, bottom left..!! Isn't that your bumhole..?!
We love every single one of you...xx
You all know who you are & that special thing we did. So go & reward yourselves with a nice ripe banana… x
---
Related Articles