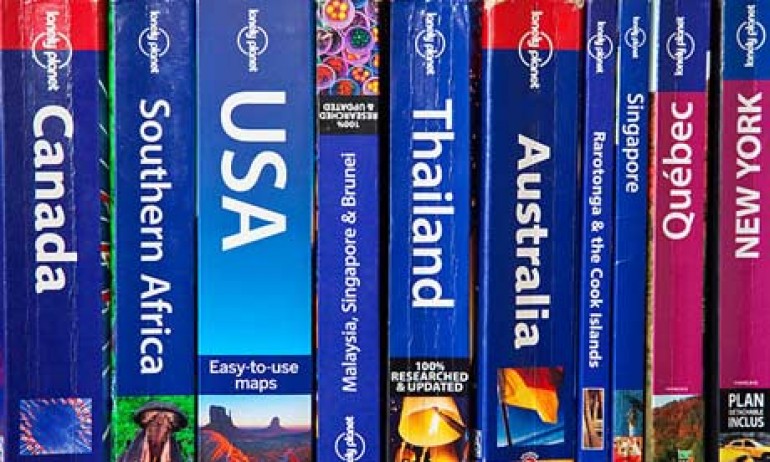 Citizens of the planet
We were never really that arsed about any of it, but the Trent did get some really fab media appreciation over the years. Not least when the Lonely Planet mob gave us a stand-out write up in around 2003, having clocked the Jukie.
They wrote…
'The wall has a simple message: 'Drink Beer. Be Sincere.'
This simply unique place is the best bar in town because it is all about an ethos rather than a look.
Totally relaxed and utterly devoid of pretentiousness, it is an old-school boozer that out-cools every other bar because it isn't trying to…
And because it has the best jukebox in all of England – you could spend years listening to the extraordinary collection of songs it contains.
It is run by the same folks behind the superb World Headquarters nightclub'.
Classic Trent curtain material...
They were internationally circulated & loads of Australians & people from many other countries came to check us out & totally got it.
All music heads, turned on by news of the the 'Best Jukebox in all of England' & eager to seek it out.
We felt two things…
1. That was an understatement.
2. Like a circle had been closed.
We had at last taken the game from just dreaming in Amsterdam & upped it to an internationally appreciated reality, in Newcastle upon Tyne.
Womack, Wonder, Franklin, Zappa, Zep - How cool is that..!!
In all our lives we've honestly never seen another Bar anywhere in the world, that's as cool as the Trent was back in the day.
Hard to believe, but we gave The Trent House up in Spring 2009 after 25 years & further on in this section there is all the (properly crazy) inside yarn on why we did that.
Classic Old Skool Trent enamel pin.
---
Related Articles