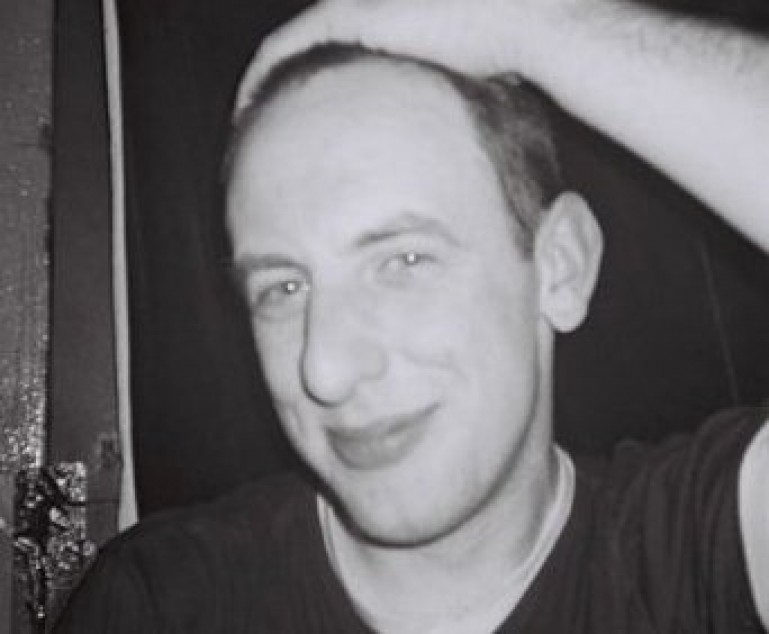 The amazing Mr Lynch
Around 1990 a young guy called Anthony Lynch, who was a student chimpanzee at Newcastle University, came & started working with us. He rocketed up through the ranks, due to his warm personality, outstanding emotional intelligence & the fact he was quite simply, as funny as it gets. A great leader & team player - all rolled into one.
Anthony shared our obsession with WHQ & he went on to stay with us for 19 years & was involved in much of the history & struggles we've spoken about.
The hardest game in the world...
In the art of game – players never came any stronger.
He became a key figure in our gang, leading our troupe of hard working banana snafflers, through years of successful jungle manoeuvres.
19 years man & boy... x
Anthony is married to Carrie, who he met while she was working with us too, back in the day & they now have two sons.
Anth is now part of the management team running 'Royal Albert Hall' in London...
Bit of a step up for the lad...
Together we shared some really crazy, monumental & unforgettable times. We fondly recall his silky skills, in everything from crucial licensing hearings, to mashed-up Xmas card all-nighters (which is a whole other section).
Anth was the sharpest, wittiest & most intelligent living creature, we have ever encountered. He helped us shape & keep this dream alive, contributing massively to where WHQ is today.
Stan & Ollie, back in the Trent days x
The fact is, that WHQ & Curtis Mayfield House might never have survived without this guy & his outstanding contribution.
We know it & we'd like you to know it too.
Anthony Lynch - 'He Got Game' x.
Anth & Carrie, attending the wedding of Phil & Sinead (the mural Queen). They are just two, of many classic Trent / WHQ happily married couples
Name that tune...
Every single person has a defining tune.
At WHQ we may not always know everyone's name - but it's a sure bet we'll know what their tune is. This is Anth's tune...
---
Related Articles