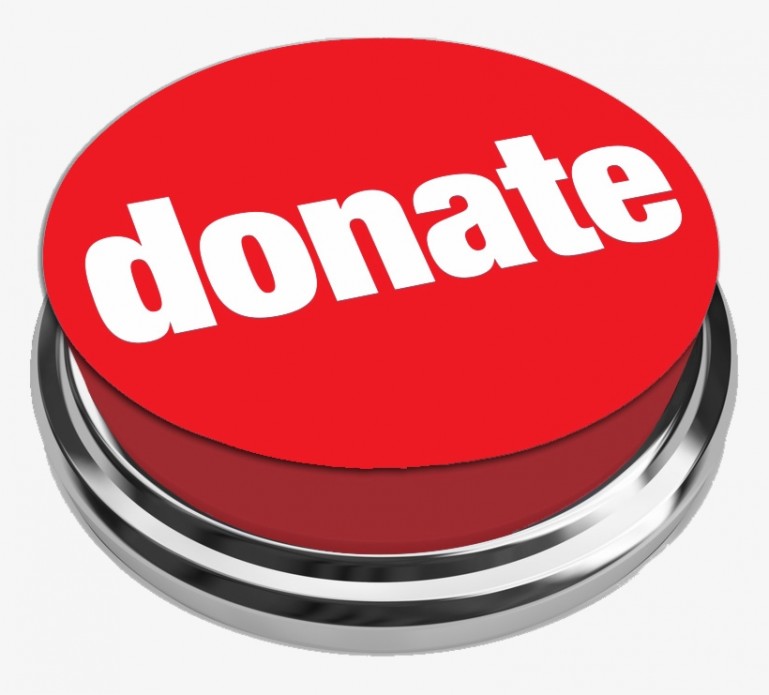 The Town Wall
The Town Wall
This is directly opposite the Forth Hotel. It was formerly called 'Coco V,' which has got to have been one of the worst Bar names ever..? The decor appeared to be a stab at bringing an exclusive, Moroccan type chic to Newcastle & it understandably died, flat on it's arse. Bars which give themselves daft poncie names deserve to rot…
2
Now as the Town Wall it's been reborn, rejigged design wise & is a rare example of a bar which though it is relatively new, feels as though it's been a part of the landscape for years. It's got a really warm feel, loads of great beers including draught Red Stripe & top notch food.
There are loads of tables & the lighting is nice & subdued. It is wearing in nicely now & with its individual (rather than corporate brewery owned) vibe, it is giving The Forth a proper run for it's money…
3
It feels very roomy & European in a good way, with walls the most divine shade of deep green.
Big on detail, all the signage is hand painted on the walls as well, which is a lovely touch. All this plus the similar location, feel & clientele to it's established neighbour, make it an absolute winner & without question, this was one of the best new bars to open in town for a good long while.
In terms of it's overall presentation & groove, it reminds us a bit of Cafe Luxembourg in Amsterdam. Pop it on your must visit list.
---
Related Articles