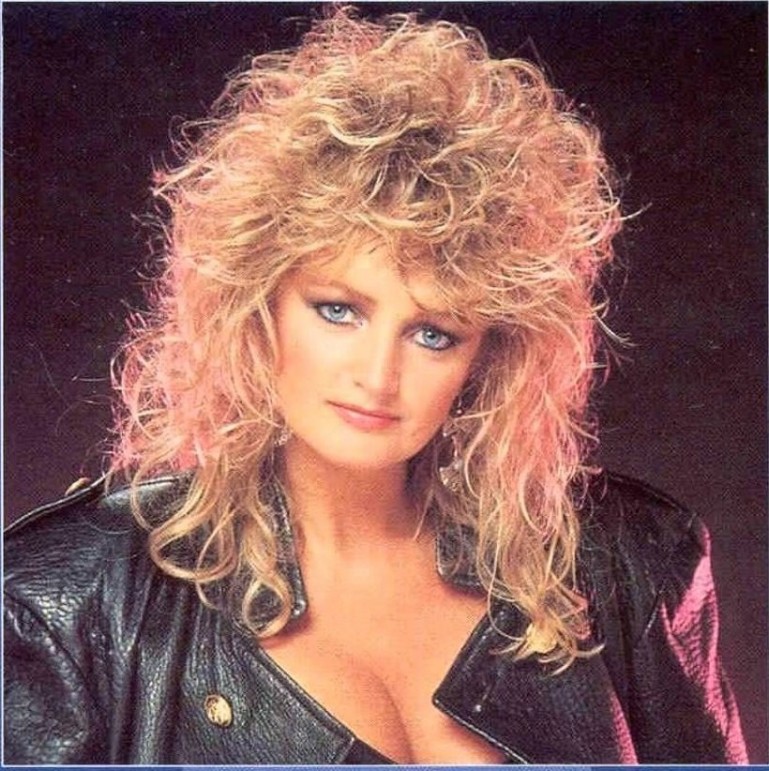 Either we will find a way, or we will make one
In the 1980s Newcastle was a very different kind of place to what it is today. We were young kids, already mad on record collecting, having been raised on a diet of Northern Soul, Funk, Jazz & Disco.
At the time, they were still very much underground genres. Disco especially as the 70s had ended, had become almost a dirty word with some people & was well on the decline.
Punk had touched us, with bands like the Clash, the Jam & the Buzzcocks, but by the very nature of what it was, a lot of punk music was a bit rubbish really.
Boredom... B'dum - b'dum
Really poor quality pop music ruled & to us, the city was a musically sterile desert. There was nowhere for us to go & nothing for us to do.
Margaret Thatcher was in power & going on like a proper loon with her Clause 28 & pro apartheid South African rhetoric. We felt we had no place in England & didn't feel at home, or in any way welcome.
Radio was rubbish, TV was rubbish, as were Clubs & you wouldn't get let in them anyway, if your skin colour wasn't whiter than your daft socks…
Every single one of their names, ends in 'reen'
The endless desert of cliché
Kajagoogoo's 'Too Shy' & Bonnie Tyler's 'Total Eclipse of the Heart' were No.1 records & life really, could not honestly or possibly, have been more mind numbingly boring.
Nearly all the Bars in town were run by a tiny clique of small minded individuals, who held a stranglehold monopoly on beer licences & all just copied each others wank ideas.
Long forgotten places like Rick's Cocktail Bar were considered really chic & everybody seemed to just knob about Newcastle with massive 80s hair, desperately wishing, pretending & acting as if they were really living in London.
Rick's cocktail bar wasn't our idea of cool...
To us, Newcastle's clichéd night life was just one big homogenised, hair sprayed, mainstream load of shoulder padded nonsense.
We had no scene to hang out on & so we just went about removed, drifting kinda at the edge of society, like complete outsiders.
Tiny Little Britain
Musically, culturally & demographically, Newcastle was a very white city. It was also an extremely racist & unsafe city if you were not white.
There were so few places to go in the early 1980s, that we just drifted, ending up hanging out on the fringes of the New Romantic & Hippy scenes…
NUFC's 1st team line-up sure doesn't look like this anymore.
---
Related Articles