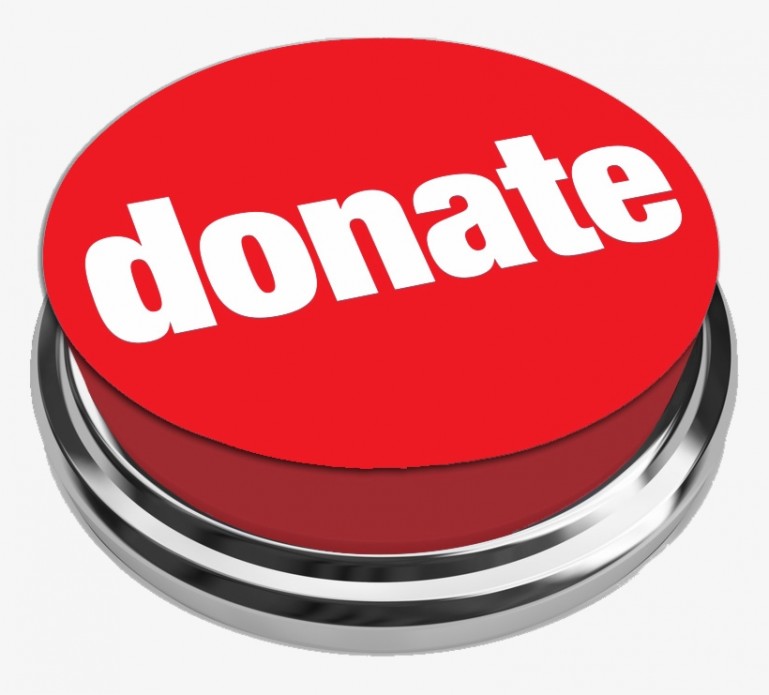 Ernest
Ernest
This is a great little bar / eaterie that popped up, again down near the Ouseburn Valley & quickly established itself a winner. It reminds us a lot of Barloco, as it too rocks a laid back Amsterdam style vibe. They have good food & it's a nice, cosy little place to hang out, with a couple of rooms, well off the beaten track.
It's become one of the Ouseburn's real social focal points & easily gets our full seal of approval. The staff & punters are a good friendly mix & the vibe usually nice & chilled. We were down there the other night & had some great nosh & a load of beers with our crew.
There's a fab collection of Star Wars figurines on display & you can clearly see that the whole place has had some proper thought put into it.
It's got a real coolness, kinda sweetly offset by it's real warmness... (Eh..? Easy Tiger! You been relaxing again..? )
Sounds daft, we know, but when you go in you'll know exactly what we mean.
Yet another good little independent spot to hang out in & it seems the way we've always loved bars to be, is finally beginning to really take a proper hold, all across the city after all these years.
---
Related Articles