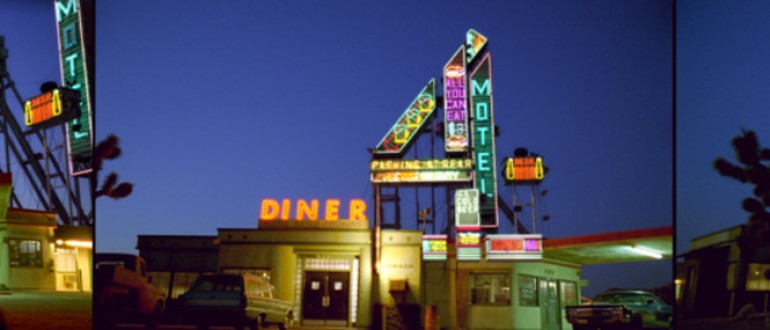 The WHQ Channel 4 documentary
WHQ - rolling with the big boys...
If you want to see it in Hi-Def on your TV, just go sit on the couch & put your feet up. Then simply go to All 4 & search 'Any Colour You Like.'
Here's a cheeky You Tube upload of it, minus the credits...
Still Curious..?
If you want to know all the background to the Doc, just scroll down & every single snippet of the goss is down there...
Tommy in a cool still from the Doc, sat in a room full of flyers, from all the Club nights we've run over the decades
The Remit
The theme of the Doc was to give people right across the UK, insight into what we get up to @ WHQ & our evolution from the 80s illegal party scene, to the legit business & genuine Underground Subculture we represent today.
We choose to operate & present ourselves in a unique way, valuing & protecting our independence & this was a chance to clearly lay out why we do that, on a major national broadcast platform.
The basic plot outline.
So we didn't want to end up making the equivalent of a promotional 'pop video'.
We wanted instead, to make an honest film. One that reflected why the Club embraces everyone & one that properly presented WHQ's values & commitment to a multicultural society & bringing young people together.
To improve Newcastle – one record at a time.
It was also a unique opportunity to, present a counterpoint, to how nightlife in our home city is usually negatively represented on the box...
Let's give it a go - it's about time there was an alternative to 'Geordie Bore' representing life the city.
The BBC Vibe
The BBC approached us twice in 2015, to make a half hour programme about the history of World HQ, to be broadcast on the television at 7pm, for a show called 'Inside Out'.
Nearly - but not quite
It was very kind of them to offer, we were flattered & we very, very nearly did it. But as we were really busy, we couldn't participate at the time of their first contact.
We think stuff like that over for ages though & after we had, we felt it maybe wasn't quite the correct arena in which to present what we've done to a wider public.
So when they asked again a little later, we stayed busy & backed off from being filmed.
We then knocked back another couple of offers to participate in independently produced TV shows, focusing on Newcastle & it's nightlife.
They didn't get our WHQ vibe & were from the 'You should be thankful we are asking brigade.'
We don't roll like that.
You can read one of the pitches we knocked back, over in Complaint Corner.
The girls are lovin' that whole complaint corner vibe...!
The Channel 4 Approach
Having knocked back everyone else, we were approached & the idea behind the Channel 4 thing was kicked about, discussed, planned & negotiated for well over 18 months.
Never heard of him...
We knew Toby (the Director) really got us & the Club & with it being a Channel 4 film, the finished product was guaranteed to have really high production values.
Most importantly of all, when we said Ronnie, the WHQ dog, had to be in it for us to agree..?
They said yes - So we agreed & it was on.
Baby Ronnie for the Oscars...!
It was a big change for us to cooperate with the top tier of the national media. We usually we spend all our time trying to stay out of the spotlight & just let the music do the talking.
Just let the music shine...
But in this case we made an exception. We reckoned as long as we didn't mess it up, it could be a positive thing for the Club & help us to spread our racially harmonic groove to a wider, national & international audience.
We'll take them all thank you, as equals.
It took an age to make, went through loads of versions & at one point Tommy's children Buster & Sunny were in it.
They also had Public Enemy's 'Harder Than You Think' playing over the closing credits, but the music didn't clear with the Publishers in time for the film's release.
Even worse, time constraints meant that the final cut ended up without our precious little Ronnie in it either..!
Gulp..!!
Members of Ronnie's extensive fan club ' react in horror...!!
Never mind, you cant have everything & we're sure she will forgive us for a nice big cuddle & a biscuit.
We hope so anyway…
No, you are incorrect... I shall ignore you for the rest of my life.
Massive thanks to the Director Toby W Robson from 'Two Yanks & a Brit' Films & his team, for all their hard work in making this for Channel 4.
Somehow we ended up with a credit of 'Producer,' but in all honesty, that title really belongs to Toby. He 100% nailed it.
If you'd like another peek at it, here it is again...
---
Related Articles