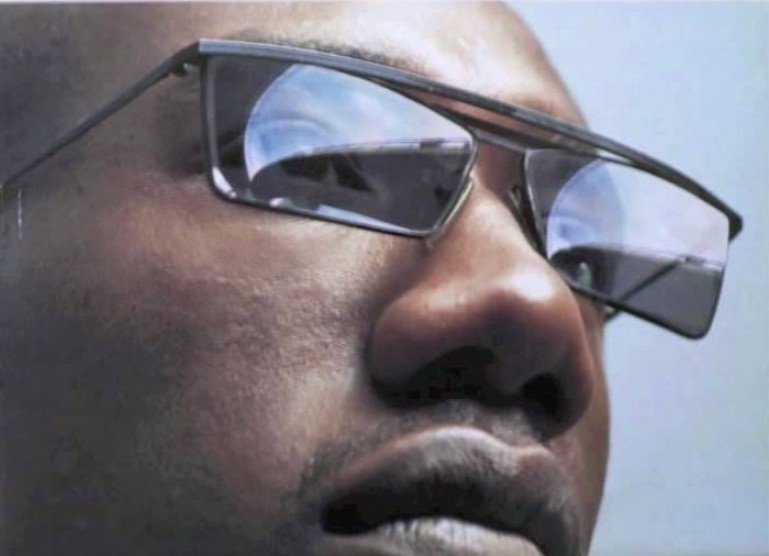 Wookie - 'Battle'
Battle & WHQ Club
Battle is a UK Garage classic that came out in 2000. Produced by our chum Jazzie B from Soul to Soul, it was an instant smash with us in the Club & still is today. At the time of it's release, we were already aware that our original Club building was getting flattened.
So we were well into the stress of trying to relocate World Headquarters from our original, tiny Marlborough Crescent location, next to the city's Gay quarter, that had been home since 1993.
The clock kept ticking, as the Old Club waited to be crushed to dust.
However, we had no clue at all, of where we might be able to shift World Headquarters to, where the money would come from, or if we would even be able to manage it all & survive as a Club.
We knew we might go under though & WHQ as we all knew it then & know it today, could have simply ceased to exist.
So, we battled… Hard.
Really hard & Battle by Wookie was a key tune for us, in the soundtrack to that three year nightmare.
A high pressure, seemingly never ending one.
The full, blow by blow account of the entire story is over in the History section. Lack of money, lack of time & the constant threat of going bust, were all against us. Even the bank we used to use turned against us & laughed at our ideas.
The only thing we had left on our side, was our determination, to shape the world around us, so we could force it all to actually, eventually happen.
By 2003 it did & playing this tune in the Club every weekend during that struggle, was the one the main things that got us there…
---
Related Articles