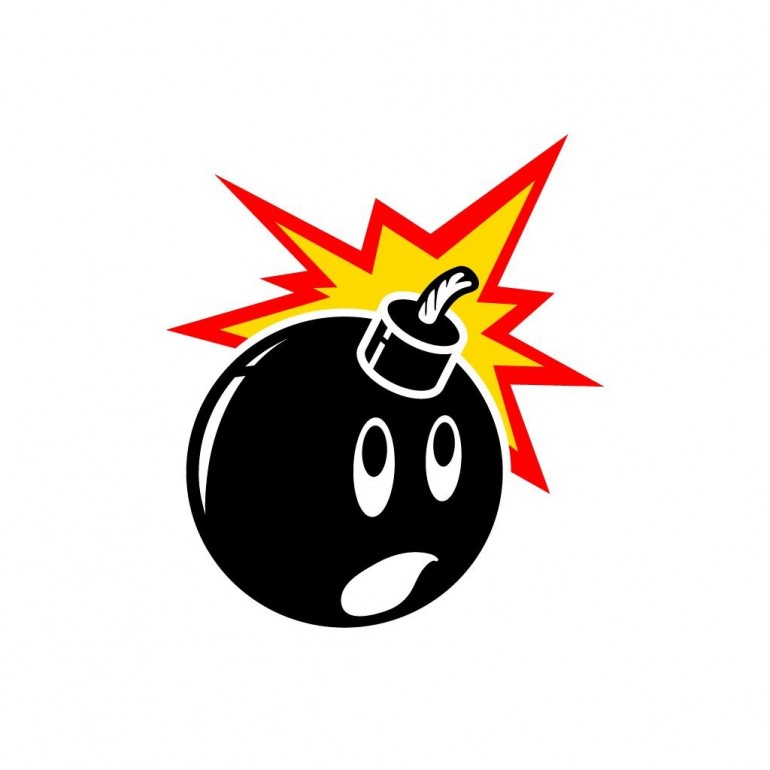 Introduction
This section is in the process of being uploaded over the next week or so. Check back & all the classics will be back, along with all the recent grumbles we have had, some of which are sensational, all of which are hilarious.
So check back in weeks time for your WHQ complaint action x.
At WHQ we grew up in Bars & Clubs, so lock-in life & daft japes are just part of our DNA.
We really like a good chuckle we do, so we'll be adding a boatload of brand new, sumptuous content & billions of new images for you, as along with the History bit, this is one of the most popular sections on the World HQ site.
There's been plenty going on at the Club, since we last updated this section & we can promise you that we have some classics for you. Proper classics… Proper, proper, absolute classics.
WHY WOULD WE DO THIS..?
People often ask us just why we bother to do this..?
It's because WHQ is an actual, proper Club.
A Club we all share in & are a part of & we thought you might like to see the real life, behind the scenes WHQ caper.
Also, we can if we like, so we do.
IT'S SPECIAL
It's not just what all we do at WHQ that makes this Club so special…
One of the reasons we run a good Club is because of the type of things we say no to…
So please enjoy the History section for now & Complaint Corner will be back as soon as we get it all finished off & Debs will be applying both focused reality checks & brutal spankings, to a wide variety of disgruntled Claudes.
---
Related Articles