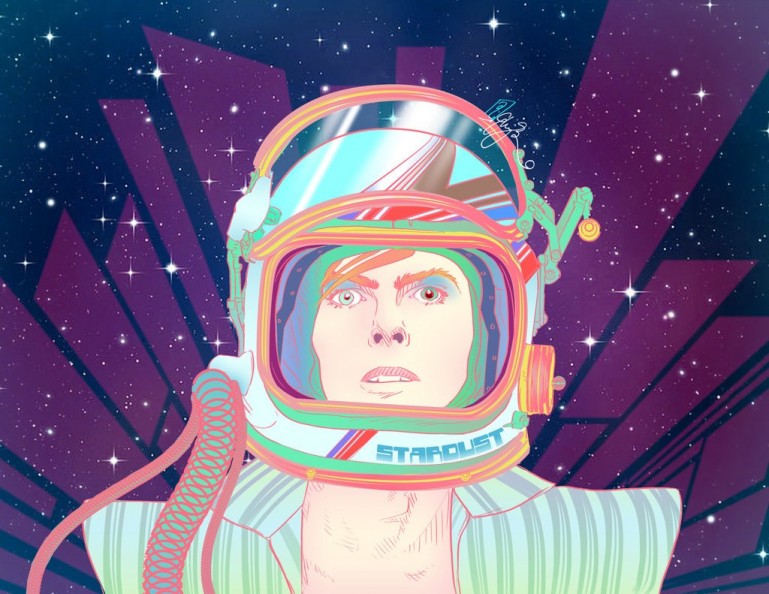 Transatlantic Bowie' with the Transatlantic Ensemble at Wylam Brewery, Newcastle
Wylam favourites The Transatlantic Ensemble are a group of top London session musicians & vocalists. As anyone who has seen their record breaking 'Rumours' show @ Wylam, will tell you, their musicianship is completely out of this world..!
Of all the many shows they do, 'TRANSATLANTIC BOWIE' is their absolute favourite.
Originally conceived to mark David's passing back in 2016, this will now be the 5th year we have brought this show back to Wylam to celebrate him once again.
All of David's biggest hits will be played & the band are bringing their full brass section & added percussion, to really do his back-catalogue proper justice.
This is a true homage, delivered with real integrity to David's original recordings, so they don't waltz around the stage pretending to be David & there will be no pound-stretcher slap & nylon Ziggy wigs…
'TRANSATLANTIC BOWIE' is the opposite of all that. This is all about David's music & instead the focus is solely on lovingly re-creating his best recordings, live.
If you're a Bowie fan, this stunning performance, by this incredible ensemble, is quite simply something you cannot afford to miss
---
Upcoming Events