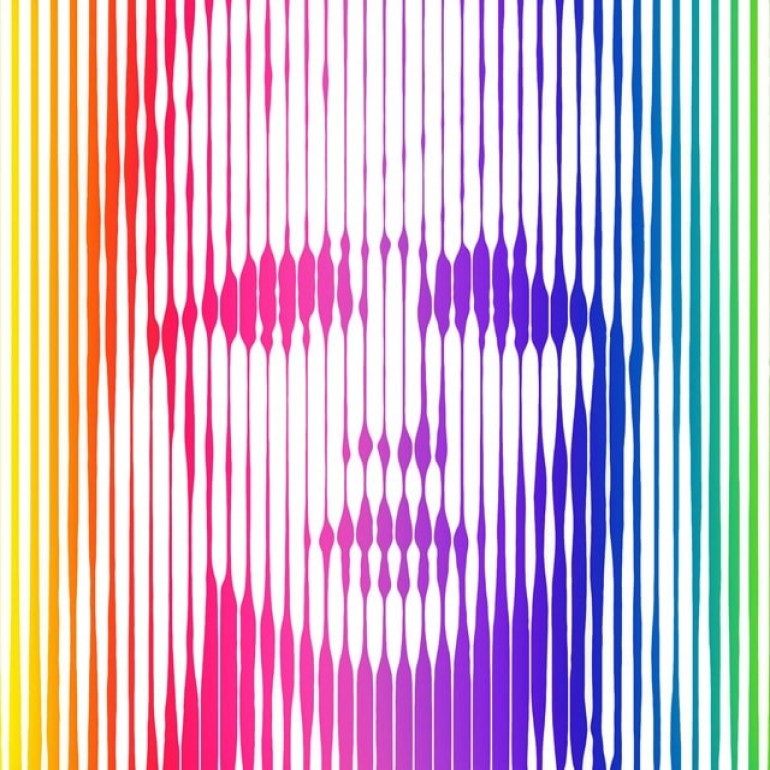 'Transatlantic Blondie' The Hits of Blondie with The Transatlantic Ensemble, live @ Summerhall, Edinburgh
'Transatlantic Blondie'
The Hits of Blondie with The Transatlantic Ensemble, live @ Summerhall, Edinburgh, Saturday Oct 15th 2022.
We all know the tunes - Heart of Glass, Denis Denis, Sunday Girl, Atomic, etc, as the list of classic hits Debbie Harry & Blondie created in the late 70s & early 80s is both timeless & almost endless.
This special new project, sees Summerhall favourites the Transatlantic Ensemble recreate all those Blondie hits you know & love, live, at this special, one-off Saturday night show.
You all know the Transatlantics, from their astounding 'Rumours' shows @ Summerhall & this time it's Blondie's back catalogue that gets the benefit of their outstanding musical & vocal excellence.
'Picture This…' Let's all take a trip back in time to revisit those classic Blondie hits..!
Don't end up 'Hanging on the Telephone' – Your chums will say 'Call Me' so ring them all now & tell them to expect the party of a lifetime…
It'll be just like you are 'Dreaming' as 'One way or Another' this is going down on Saturday Oct 15th.
*Please note*
This event is 16+ (under 18s accompanied)
This is a standing / dancing event & a proper trip back through time.
If you have ticketing, or any other enquiries, please e mail Debbie at our office on info@welovewhq.com.
This is such a fun night out..!
---
Upcoming Events