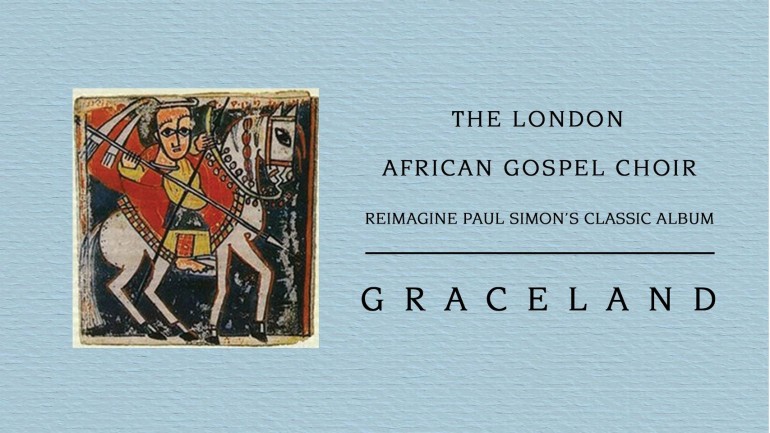 Paul Simon's Graceland with the London African Gospel Choir @ Wylam Brewery
The LAG Choir return to Wylam Brewery, performing Paul Simon's 'Graceland' on the evening of Bank Holiday Sunday 28th May 2023.
This amazing show sold out two nights back to back last time it was here at the Brewery. Demand was so great that we then had to bring it to Hall One of Sage Gateshead, which it sold out twice. We then sold it out @ the immense Barbican Centre in London (which is almost sold out again for this March) & it sells out multiple other UK venues, everywhere we take it.
That's because this is really is the most uplifting event that you will ever be a part of & we don't say that lightly...
Ask anyone who has seen the show before - Graceland with the 17 strong LAGC is really, really special & to compare this colourful, amazing & life affirming musical event to anything else, would be like trying to measure love, or joy with a ruler…
This Bank Holiday Wylam date is a one off & extra dates will not be added. To see it once again, back in the intimacy of the Brewery for this single show, is a very special treat, not to be missed.
Tickets are on sale now, so be kind to yourself x
---
Upcoming Events