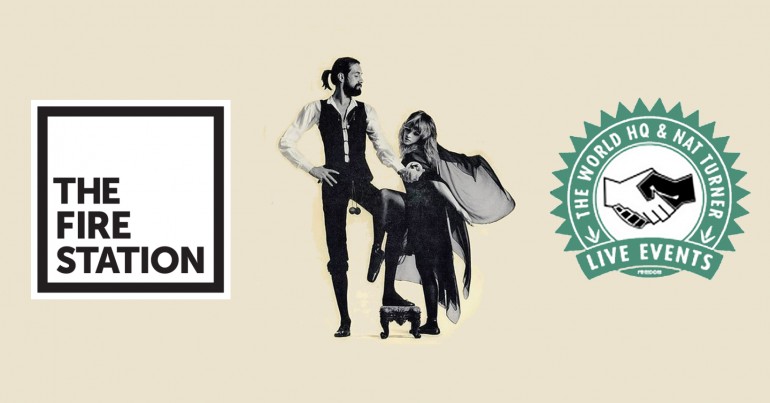 Sold Out : Fleetwood Mac's Rumours with The Transatlantic Ensemble @ Sunderland Fire Station
The Transatlantic Ensemble return to Sunderland, to perform Fleetwood Mac's iconic 'Rumours' album, live on the evening of Friday February 18th 2022.
If you've been lucky enough to see them take the roof at any of their past shows then you'll know just how great this will be..!
Experience one of the greatest albums of all time, at this amazing night out.
There's just something so evocative about the Rumours album... Something that strikes a chord with every true music fan. It's sound tracked the lives of multiple generations.
To see it performed live, now in 2022, well over forty years since its original release, in its entirety & to such perfection - is a very special thing that you will really, love & enjoy being part of.
If you're a fan of the album, this stunning performance, by this incredible ensemble, is quite simply something you cannot afford to miss.
Ask anyone - Believe what you hear & be sure to fetch your singing voice... x
The Fire Station - Sunderland's brand new, state of the art, concert hall.
---
Upcoming Events