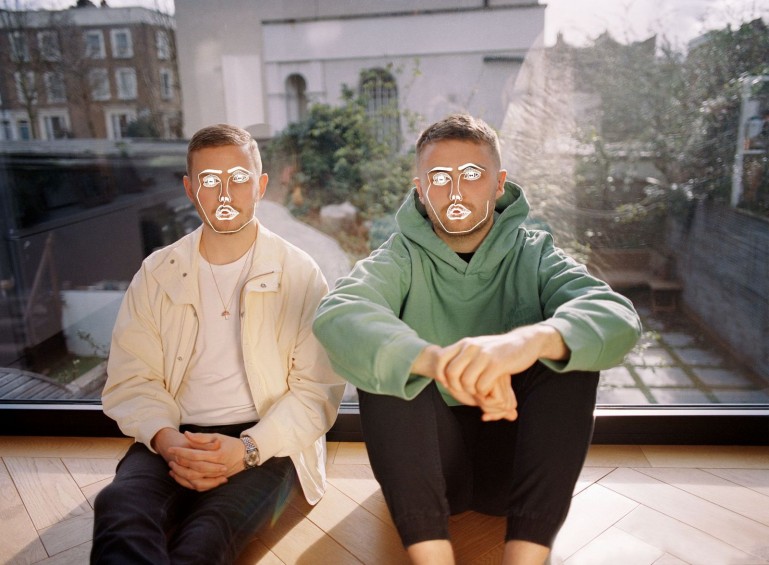 Disclosure : Energy Club Tour Cancelled
DISCLOSURE : ENERGY CLUB TOUR CANCELLED
Due to the Covid 19 Pandemic legally enforcing WHQ's closure for longer than anyone ever expected, this show, which was originally planned for January 29th will not now be able to take place.
All tickets have been automatically refunded, back to the card that you used to pay for them & should appear back on your account by Friday 15th January.
This is in line with our standard terms & conditions.
Once the pandemic dies down, we will do everything we can to try & get Disclosure back to the Club, but with things as they are, we currently have no idea if that will be possible, or when that could be.
We are really sorry that the show can not take place in January, but we are legally required to stay closed by the Government until the pandemic is under control & we all realise that definitely isn't going to be this month.
We hope you are all keeping safe & we look forward to welcoming you back to WHQ, once we come out the other side of the current crisis.
Thank you for your patience, your refund will automatically appear on your account by Friday 15th January.
For any queries please contact Debbie at the office on info@welovewhq.com
---
Upcoming Events