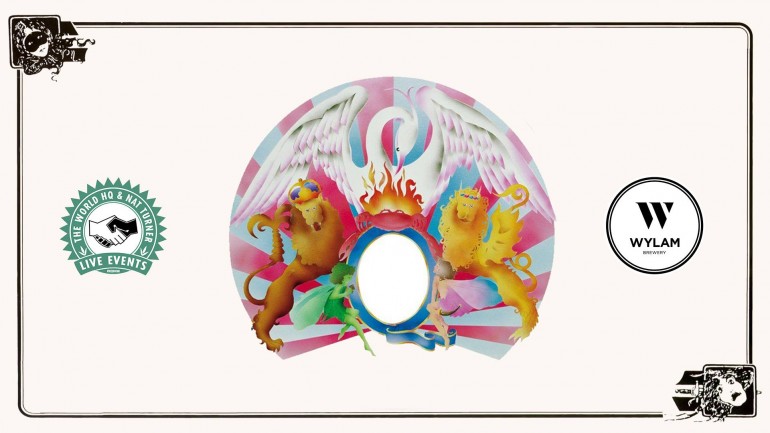 Sold Out : A Night At The Brewery - The music of Queen @ Wylam Brewery, Newcastle
The beautiful Wylam Brewery cordially invites you, to the return of...
'A Night At The Brewery' - The Music of 'Queen'
Where on Saturday 19th February 2022, we shall all share, in a magical evening, celebrating the music of the UK's most iconic ever rock band.
It's is one of the biggest live events we have ever staged @ Wylam & was 2 year's in the making.
WHQ & Nat Turner live Events specially commissioned this bespoke show, featuring the best of their top of the game, London based, session musician chums in a Rock / Orchestral ensemble.
This show has sold out all it's 3 previous visits to the Brewery to rave reviews.
All the tunes are hand picked from Queen's extensive back catalogue, so check out any of the trailer films currently doing the rounds on social media, to see just how amazing this show is..!
Trust us... Look up to the skies & see - this is a welcome Summertime time return, for a really, really big one x.
*A WHQ & Nat Turner Live Events Presentation
---
Upcoming Events